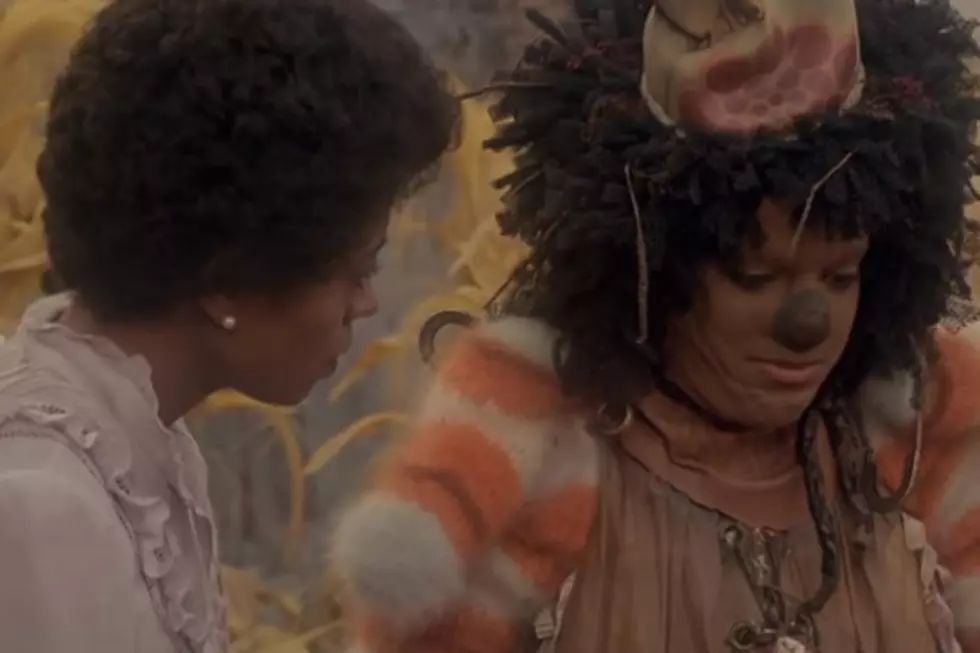 NBC Announces 'The Wiz' Live Musical
YouTube
If you loved the live musical version of Sound of Music, we've got very good news for you! NBC announced a live telecast of The Wiz.
Variety reports the iconic musical is set to air on Thursday, Dec. 3. Following the live event, the play will be revived on Broadway for the 2016–2017 season. One of the coolest aspects of the news is that the musical will be co-produced by Cirque du Soleil's new stage theatrical division. We can only imagine the creativity and artistry that the partnership will bring.
Kenny Leon is set to direct both the television and the Broadway productions, although neither casting was announced.
"We're thrilled to have the opportunity to not only produce this as our next live musical for NBC, but to then see it move to Broadway for a new generation to experience," executive producer Craig Zadan said.
His fellow executive producer Neil Meron added, "It will be a joy to work again with Kenny Leon, who did Steel Magnolias and Raisin in the Sun with us."
The live television performance of The Wiz follows the two successful revivals of Sound of Music, which starred Carrie Underwood, and Peter Pan Live, which starred Allison Williams.
"We love this yearly tradition and we're more excited than ever to not only bring another Broadway musical to America's living rooms, but also see it land on Broadway as well," Robert Greenblatt, NBC Entertainment chairman, said. "It's a natural next step for our live musical events and we're so pleased to be in business with this award-winning creative team and Scott Zeiger, President and Managing Director of Cirque du Soleil's new theatrical division. Cirque's incredible imagination will help bring the fantasy world of Oz vividly to life and give this great show a modern spin on the age-old story we all love."
See Carrie Underwood + More Celebs' Look-Alikes