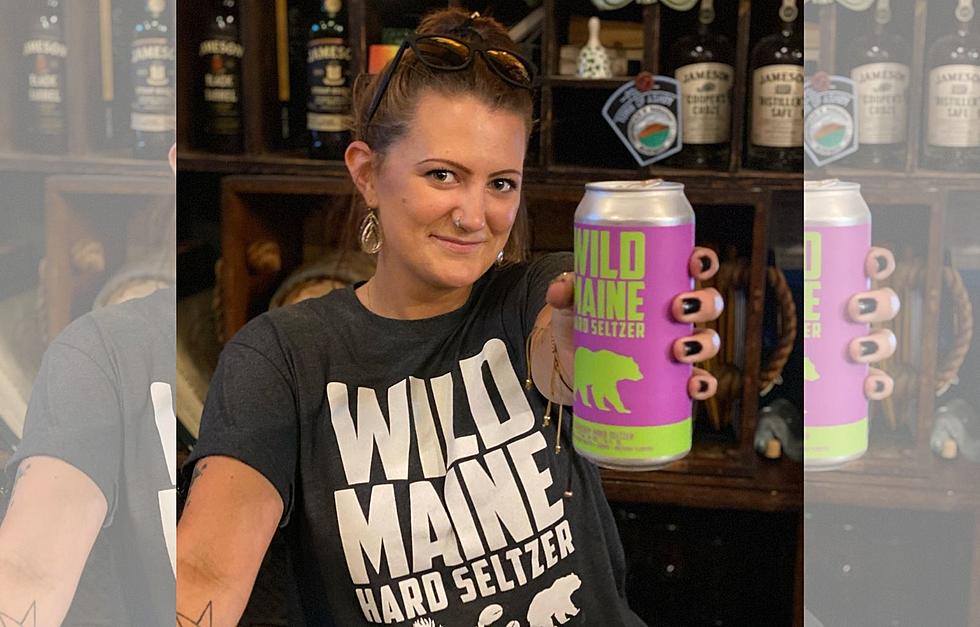 Move Over White Claw, There's Now a Maine Hard Seltzer in Town
Orono Brewing Company via Facebook
Ain't No Laws When You're Drinking Claws
Back in the summer of 2019, Portland Police went viral tweeting about the saying, "Ain't no laws when you're drinking Claws" referring to the hard seltzer, White Claw.
The popularity of hard seltzer has skyrocketed in recent years with White Claw, Truly, and Bon & Viv at the forefront of popularity. Now one Maine brewing company is taking the seltzer industry by storm.
Wild Maine Hard Seltzer
Orono Brewing Company made the decision to get in on the hard seltzer game and the products rolled out earlier this month. Since Orono Brewing Company is near the University of Maine, which has been named one of the top party schools by Princeton Review, students were begging for a seltzer option. And, as reported by News Center Maine, Orono Brewing Company sure delivered with their creation of Wild Maine Hard Seltzer.
The Maine-made seltzer is truly that, made in Orono with 100% Maine water. It's also a great option for those watching their calories with just 100 calories per serving.
There are currently three flavors: Mango Pineapple, Blueberry, and Lemonade. All with 5% alcohol, gluten-free, and vodka-based.
Keep your eyes peeled for Wild Maine Hard Seltzer in Orono Portland's Old Port and beyond!
What Are the Signature Drinks From Every State?
12 of the Best Breweries in NH Decided by Granite Staters