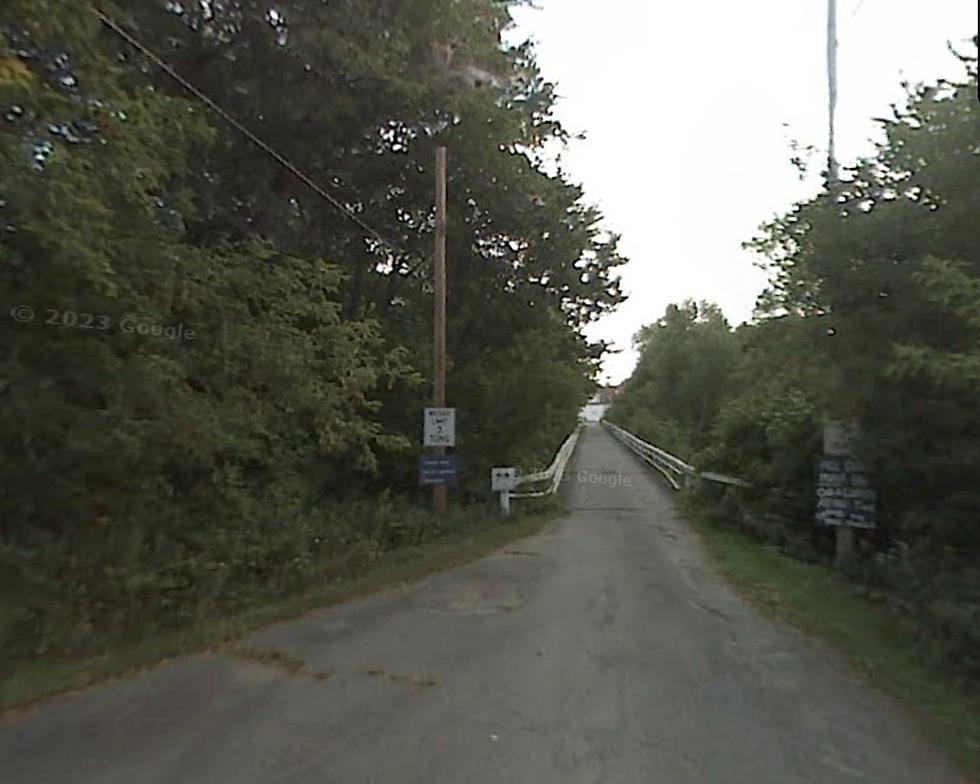 Why Some Believe This Private Island in Orono, Maine, is Cursed
Google Maps
There are plenty of rousing ghost stories and urban legends that permeate Maine's history in every corner of the state. Many of those stories seem to be isolated instances, a one-off moment that has been passed from person to person like a schoolyard rumor.
But then there are the stories about a private island located on the Penobscot River in Orono, Maine. It's an island rich in industrial history...and ghastly encounters. Rather than an isolated incident or two, the island is believed to be haunted by many, leaving many indigenous peoples to deem it "cursed".
According to the Gardiner Public Library, Ayers Island is a 62-acre island that played a key role in Maine's lumber industry more than a century ago. Ayers Island is likely familiar to current and former students of the University of Maine Orono, as the campus is only two miles away.
Why Ayers Island is believed to be cursed is centered around three different stories. The most notorious of the urban legends is the story about "Wooden Lucy". She was a folklore villain the likes of Medusa, and tall tales told of how she inhabited the island and could cast death upon anyone with a simple gaze into her eyes. Boaters have spoken at length about seeing a petite, blond-haired girl roaming the island.
If that seems a little too far-fetched, there's a pair of far more realistic tales about the island. One of them is the story of John Tanner. Tanner was once a foreman at a mill operating on the island. After he perished in a mysterious accident, his soul haunts the island seeking revenge for his untimely passing.
The final tale is a morbid story between a father and daughter. Samual Hawthorne worked the mill on the island where his daughter, Margaret Hawthorne, would often visit him to bring him lunch. Margaret also enjoyed playing practical jokes on her father, and one afternoon, she planned to sneak up and scare him. Samuel was familiar with the ghosts of the island and, believing he was being followed by a spirit, swung a weapon and fatally injured his own daughter. Margaret's spirit is believed to have remained on the island.
Ayers Island received some national attention in the mid 2000s. VH-1 shot episodes of Celebrity Paranormal Project there. These days, the island is not privatized, and there is a firm no trespassing policy. The access bridge to the island is reportedly still out of commission. But for those that still boat by, the cursed island feels all too real.
---
The 26 Maine Towns With The Most Reported UFO Sightings
Are we alone in the universe? The answer is no based on the amount of reported UFO sightings in these 26 Maine cities and towns over the last 70 years.
The Definitive List of The Oddest, Strangest and Downright Filthy Town Names In Every State
We combed through list after list of the oddest, strangest and somewhat naughty-sounding town names in every state. From Smut Eye to Ding Dong, you can learn unbelievable facts about each of these towns below.