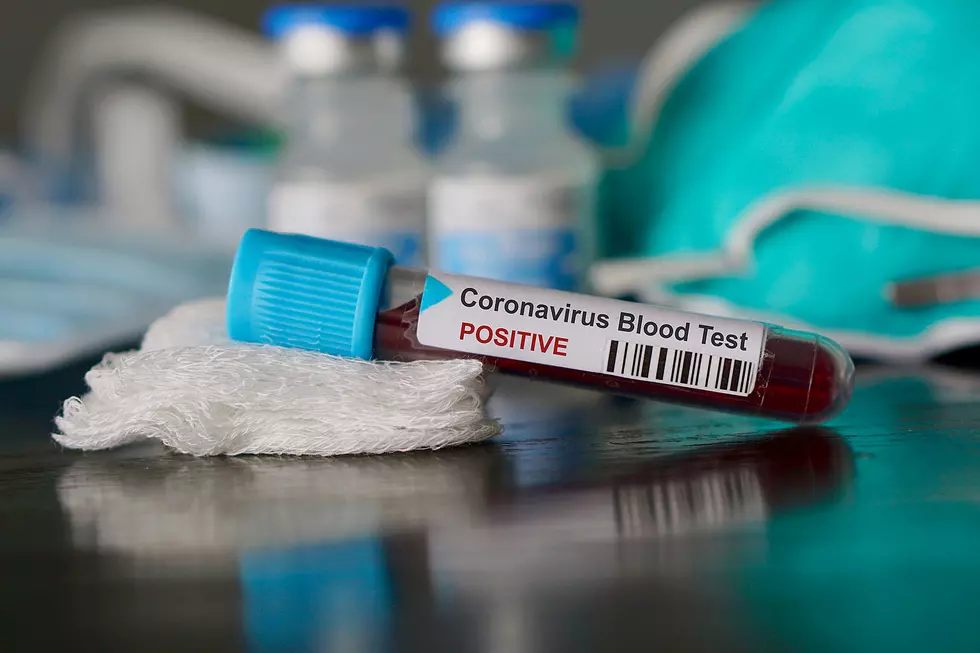 Maine Governor Declares Civil State of Emergency in Wake of New Coronavirus Cases
Samara Heisz
On Sunday evening, Maine Governor Janet Mills held a press conference in which she declared a civil state of emergency in light of more presumptive positive cases of the coronavirus.
The first confirmed case in Maine was on Thursday, March 12, but by Sunday, there were seven confirmed cases in the state along with five presumptive positive cases, according to WGME.
Ending classroom instruction in all public schools as soon as reasonably practical.
Postponing all non-urgent medical procedures, elective surgeries, and appointments at hospitals and health care providers across the state until further notice.
Restricting visitors and all non-essential health care personnel to long-term care facilities except for certain compassionate care situations such as end of life until further notice.
Postponing all events with 50 or more people all gatherings of more than 10 that include individuals who are at higher risk for severe illness, such as seniors, until further notice.
She said that "proclaiming a state of civil emergency unleashes critical state authorities and allows access to federal funds that will support our response efforts to delay and mitigate the outbreak in Maine. These new recommendations will also further protect Maine people."
Here are just a few of the things the CDC is recommending to protect yourself from the coronavirus at this time:
Wash your hands for at least 20 seconds.
Avoid touching your face.
Clean and disinfect surfaces used often every day.
Enter your number to get our free mobile app