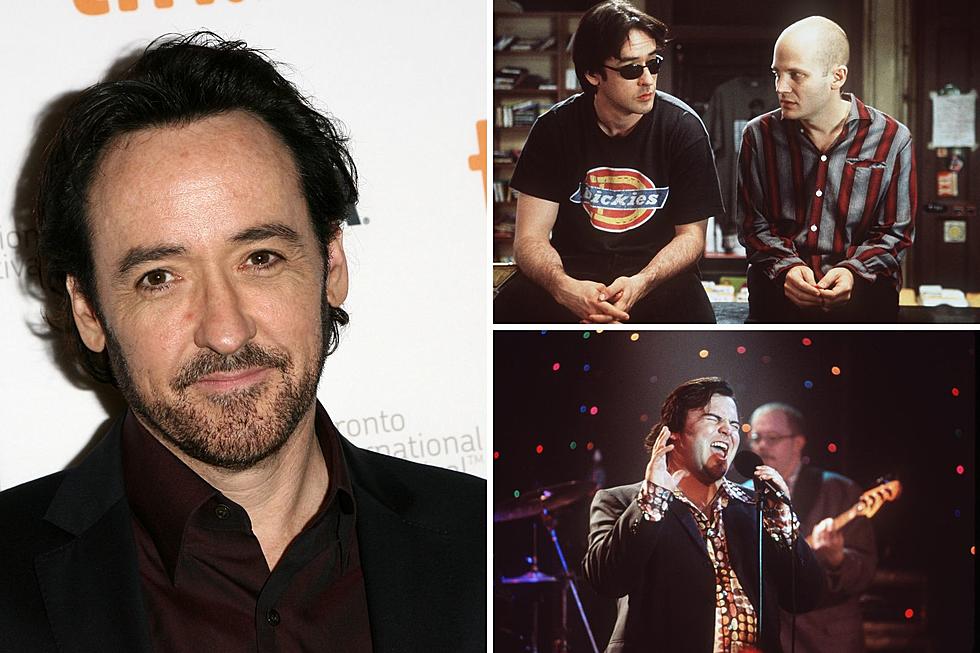 John Cusack's Maine Screening of One of His Best Films Has Been Rescheduled
Getty Images
A Hollywood actor is coming to Portland for a very fun and unique event. However, it will be a little bit different than originally planned.
John Cusack, star of many classic movies like Say Anything, Better Off Dead, Con Air, Grosse Point Blank, and others, will be hosting a movie night at the legendary State Theater on Thursday, January 11. The show was originally going to be held on Sunday, October 22. However, due to unforeseen scheduling conflicts, the show was pushed back to 2024.
The night begins with a screening of the critically acclaimed movie High Fidelity in which he stars as the main character, and is supported by the likes of Jack Black, Lisa Bonet, Tim Robbins, and his sister, Joan.
After the film's screening, John will lead a discussion with the audience about the movie. This will include everything from conception (John helped write the screenplay) to completion of this classic, musically-charged film.
This is a tremendous opportunity to watch a fantastic movie in an iconic theater, then pick the brain of one of the men most responsible for it.
This is nothing new for Cusack. He has been touring around the country for the last few years, and screening many of his most popular movies. And considering many of the films he's been involved in have cult-like followings, it's no surprise how successful this has been.
Portland was not the only show to be affected by the scheduling conflicts. Many of his October dates have now moved to 2024.
As a fan of basically all of John Cusack's movies, there is no way I will be missing this, especially when it involves High Fidelty. It's a movie that takes place in a used record store, and Jack Black sings Marvin Gaye. What else do you really need?
For those interested, there are a limited number of tickets still available for the show. You can click on this link for more information.
25 Celebrities Who Have Owned Homes In Maine
From Kittery to Islesboro, some of Hollywood's biggest names have owned homes in Maine. We explore the who and where.
28 of the Best Movies Set In Maine Ranked