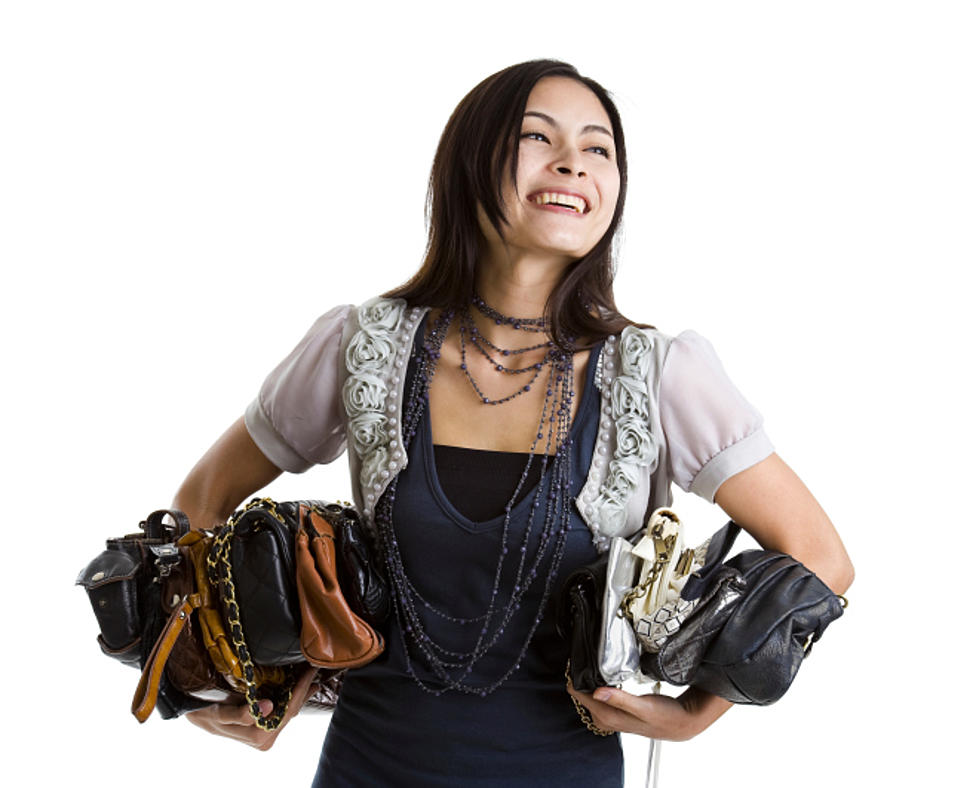 It's PINKtober: Breast Cancer Survivors Can Win A Designer Purse From HOM
(Photo Credit: Marcel Braendli/Getty Stock/ThinkStock)
It's PINKtober! 94.9 HOM is giving away a designer handbag to a well-deserving breast cancer survivor, because we want to help spread awareness about the disease. Breast cancer is the second most common cancer in American women, according to the American Cancer Society.
Starting October 1st, 2020, you'll be able to nominate yourself or someone you know who lives in New England, and is currently dealing with breast cancer (or has survived it) to win a beautiful designer purse from us. We want to hear story of your struggles and how you held on to hope. Fill out the information below to nominate yourself or someone you know.
We will give away the purse at the end of the month.