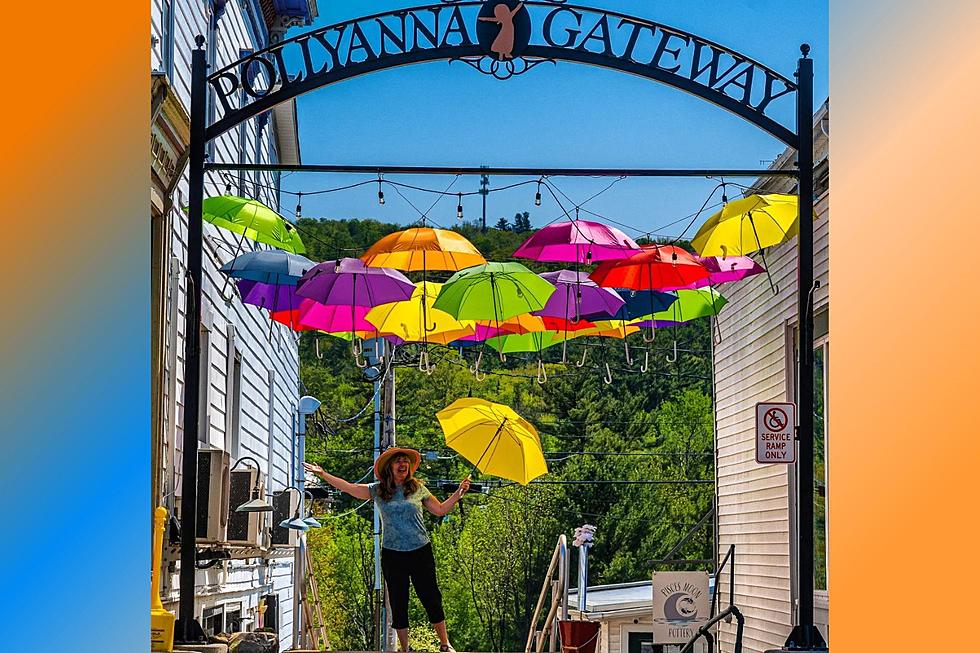 HGTV Says This is the Most Charming Small Town in New Hampshire
Discover Littleton, NH via Facebook
When you think of "New England", you think of small towns with quaint downtown areas, maybe a covered bridge and stone streets.  If this is where your mind wanders, you would be right.
However, HGTV.com really has a handle on "most charming" with it's list of the best of the best.
In the Granite State, HGTV named Littleton, New Hampshire, as the most charming small town in the state.  With just under 6,000 residents, Littleton definitely qualifies as "small town".
Littleton has many highlights, but you cannot ignore the beautiful and relatively new (2004) Riverwalk Covered Bridge which connects Mill Street and Main Street.  According to newenglandwanderlust.com, this gives the town even more character.
When you're in the mood for beer and pizza, head to Shillings Beer Company on Mill Street, a "European inspired small batch brewery" which serves wood fired pizzas according to its Facebook page.
Then there's the official world's longest candy counter, at 112 feet long, in the famous Chutters Candy Store on Main Street.
The author of Pollyanna is from Littleton, so of course there's a tribute to Eleanor H. Porter in downtown.
Folks rave about The Little Village Toy and Book Shop. What a great combination of creative toys and classic books.  It's like chocolate and peanut butter coming together, only better, because you get knowledge instead of calories.
The Littleton Diner is a classic, opening in 1930 and still a local favorite for good food and happy customers.  Then there are the countless little shops and stores on Main Street and their spirit during the Christmas holiday, bringing together a town that is well-deserving of "The Most Charming Small Town in New Hampshire".
Go, Littleton Crusaders.
12 of the Most Magical Winter Wonderland Towns Are in New England
New Hampshire's Official 2023 Fair Schedule is Here