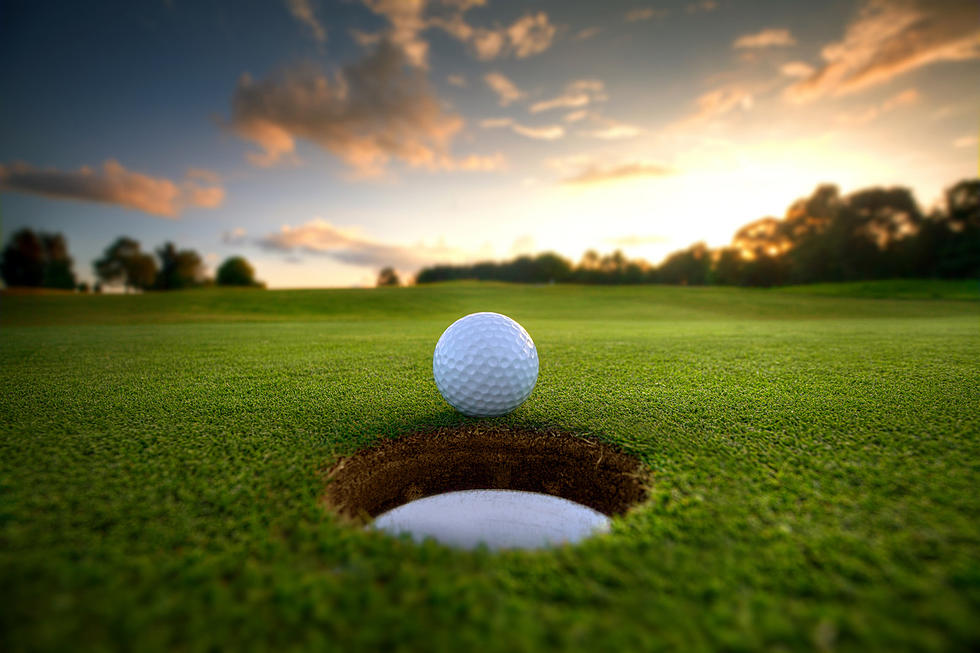 Golf Tournament in Auburn, Maine Planned To Raise Money For Repairs to Veterans Homes
kevron2001
The Veterans Home Improvement Project is a non-profit organization in Maine whose mission is to help complete repairs and improvements on homes of those in Maine who have served our country. Whether it be heating, roofing, windows, doors, handicap accessibility, or a host of other improvements, the Veterans Home Improvement Project is there to provide the service at no cost.
Like all non-profits, they need to raise money to help improve these Maine Veterans' homes. One of those fundraisers is coming up in July and if you're a golfer this is right up your alley. Wait...that's a bowling reference. Um...it's right up your fairway? Let's go with that.
The Veterans Home Improvement Project is hosting a golf scramble on Thursday, July 22 at the Martindale Country Club on Beech Hill Road in Auburn with the proceeds to go toward helping improve the homes of Maine Veterans that need it the most. Lunch will be provided with your entry. Cost is $100 for an individual and $400 for a foursome. Checking my math, that looks about right.
To give you an idea of some of the work the Veterans Home Improvement Project does, back in May, a crew got together and replaced a roof that was in bad shape for one Maine Veteran.
Spaces are starting to fill up for the golf scramble, so if you want in, sign up today and go have some fun out on the links while raising money for an awesome cause right here in Maine. For more info, you can email vethip22@gmail.com or call 207-890-2499.
10 Best Funtown Rides Ranked
LOOK: Here is the richest town in each state
Just saying the names of these towns immediately conjures up images of grand mansions, luxury cars, and ritzy restaurants. Read on to see which town in your home state took the title of the richest location and which place had the highest median income in the country. Who knows—your hometown might even be on this list.