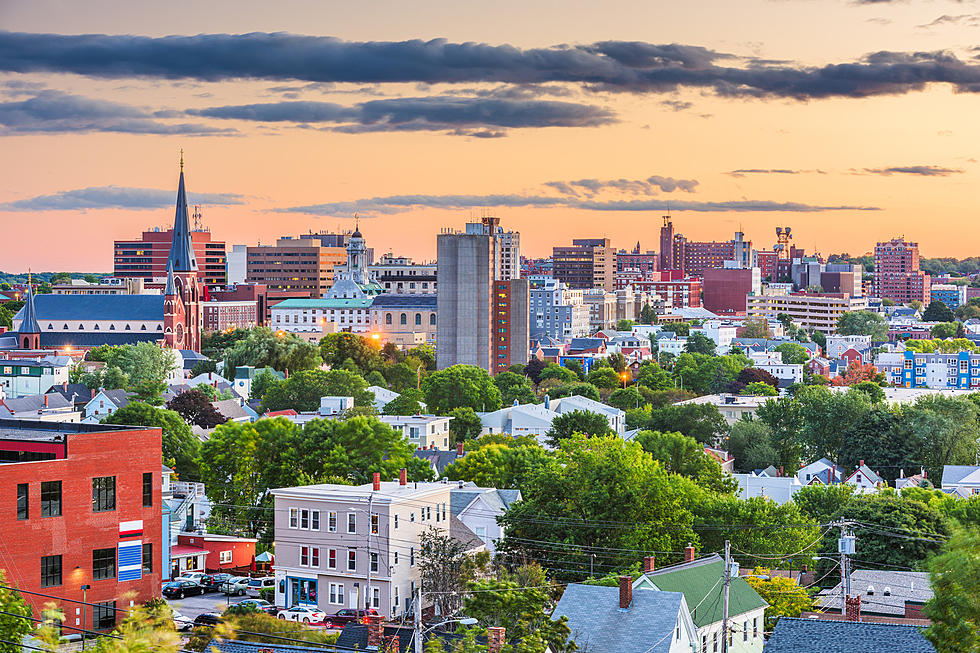 Diversity Continues to Not Be One of Maine's Strong Suits
Getty Images
The latest diversity study is out, and it's not pretty for Maine and the rest of Northern New England.
WalletHub.com, a personal finance website, recently published its annual report of the most and least diverse states.
Maine came in as the 2nd least diverse state, just sneaking by last place West Virginia (go Mountaineers!). This means 48 states can claim to be a more diverse place to live. Not great, Bob!
Maine's diversity score was 59.90. The scoring is on a 100-point system that's based on six major categories: socio-economic diversity, economic diversity, cultural diversity, religious diversity, political diversity, and household diversity. These categories were broken down into subcategories to make it as detailed as possible. You can read more about the methodology here.
Maine's highest ranking was in political diversity. The state finished with a 24th ranking. The lowest score was in religious diversity, finishing second to last. Maine also finished with a 50 ranking in the racial and ethnic diversity subcategory. This is not surprising, considering Maine tends to be very high in the whitest state rankings annually.
While the ranking is low, diversity in the state has technically increased. According to usafacts.org, Maine is more diverse than it was a decade ago. Maine's non-white population has grown by 2% since 2010. However, it still has a long way to go to move away from the bottom of reports such as this one.
Maine has a few neighbors in the bottom five of the list. New Hampshire (47) and Vermont (48) are also lagging well behind the rest of the country. Quite a triumvirate in the northeast.
According to WalletHub, the most diverse states listed are California, Texas, Hawaii, New Jersey, and Florida. The highest ranked New England state is Connecticut, which comes in at 14. Good for them, considering nobody really likes living in Connecticut.
25 Celebrities Who Have Owned Homes In Maine
From Kittery to Islesboro, some of Hollywood's biggest names have owned homes in Maine. We explore the who and where.
7 Maine Pizza Places Barstool's Dave Portnoy Needs to Visit
Here are some Maine pizza places he should make the trip to check out if he hasn't already.