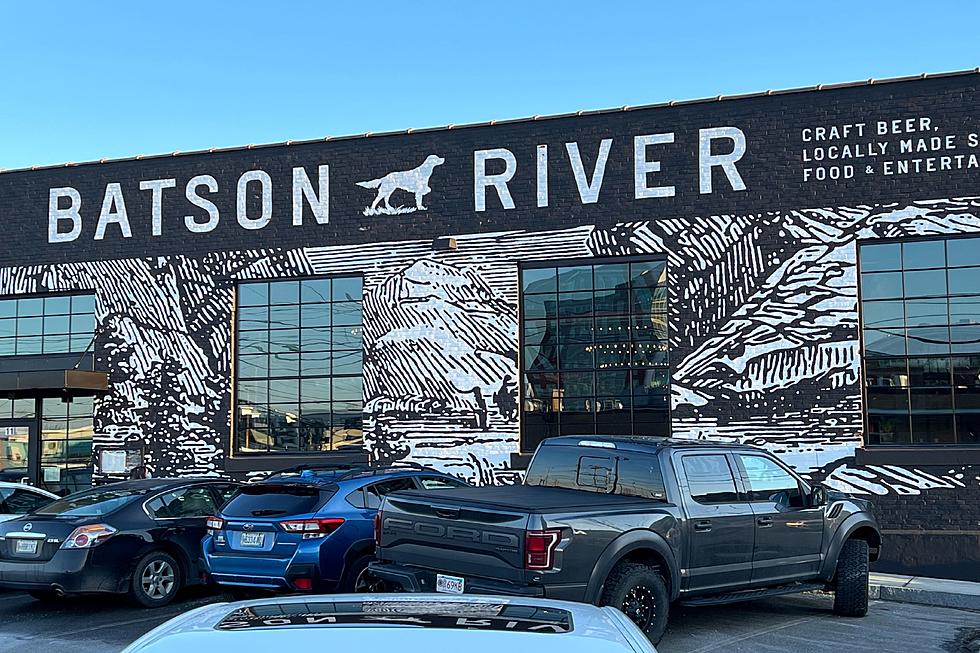 Batson River in Portland to Hold a Chopped-like Battle of Superstar Bartenders
Joe Dionne
If you're a fan of Food Network and cooking competitions, there's a very good chance you've watched at least one episode of the show 'Chopped'. The synopsis is simple: talented chefs are challenged by unique basket ingredients as well as time constraints, and must present world class dishes to a judging panel. In fact, several many chefs have starred and been victorious on the show. It's a time tested concept for cooking, but what about drinking? Batson River is ready to hold their own Chopped-like competition involving some of the best bartenders in Portland.
The event is called ChopTails and will take place Tuesday, March 29th from 6-8pm at the Batson River location in Portland. Five bartenders representing their restaurants will take part in a 2-round battle to determine who will walk away with a trophy and a featured spot on the Batson River cocktail menu in April. Bartenders from Via Vecchia, Crispy Gai, Central Provisions, Bramhall, and Sagamore Hill will be involved in the competition.
Just like on 'Chopped', the featured bartenders will have a mystery basket of ingredients that they must integrate into their crafted cocktail before presenting it to a panel of judges. As for the crowd, passed appetizers and samples of the creative concoctions will be available as the competition progresses. Tickets are limited and available for purchase by following this link. A portion of the proceeds will benefit a terrific charity known as Maine Needs.
30 Ways to Know You're from Portland Without Saying You're from Portland, Maine
Tell me you're from Portland without telling me you're from Portland, Maine...
53 Must Try Breweries in Maine