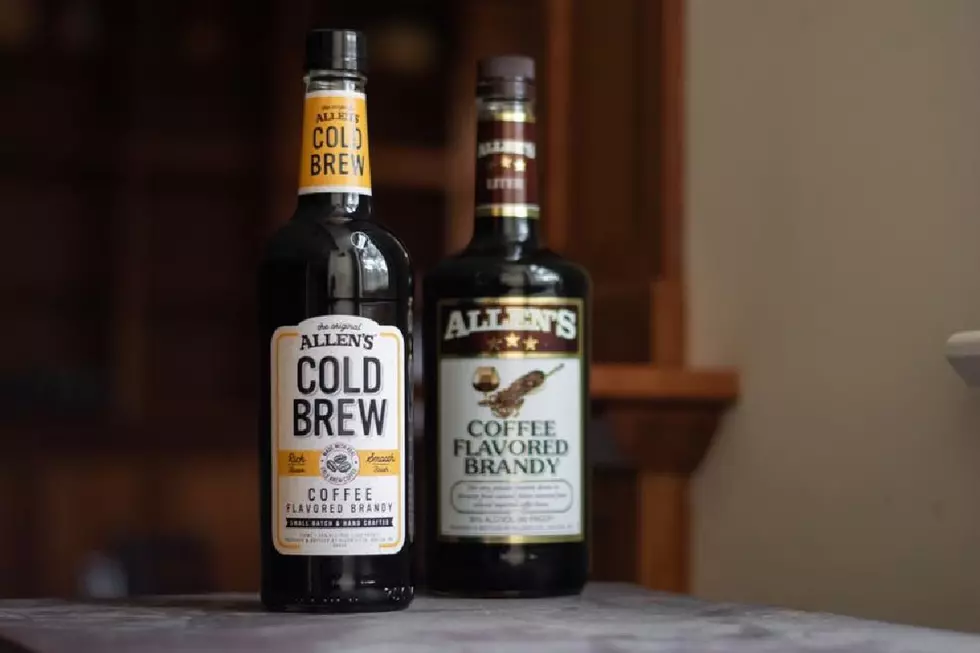 Allen's Coffee Brandy Unveils New Cold Brew Coffee Brandy Bottles
Facebook via Allen's Coffee Flavored Brandy
North of Bangor, it's almost considered an insult to not have a bottle of Allen's somewhere in the house.
But as the popularity of other brands continues to surge in Maine, Allen's has decided to get creative. They plan to launch an all-new product next month that they believe traditionalists will love and will open up the world of coffee brandy to a whole new crowd.
According to the Sun-Journal, Allen's will unveil Allen's Cold Brew in May. The new formula will include the use of cold brew coffee, a staple of coffee shops from coast to coast nowadays. The cold brew coffee will make the taste of Allen's coffee brandy seem a little smoother and will have overtones of sweetness from chocolate and caramel.
It may take away that face people make who have never had Allen's before and try it for the first time. You know the face.
Something else will be different about this version of Allen's. Instead of coming in the traditional plastic bottling, Allen's Cold Brew is set to come in glass bottles. That'll also be a change for longtime fans.
Allen's Cold Brew is set to hit stores across New England sometime in May in limited quantities.