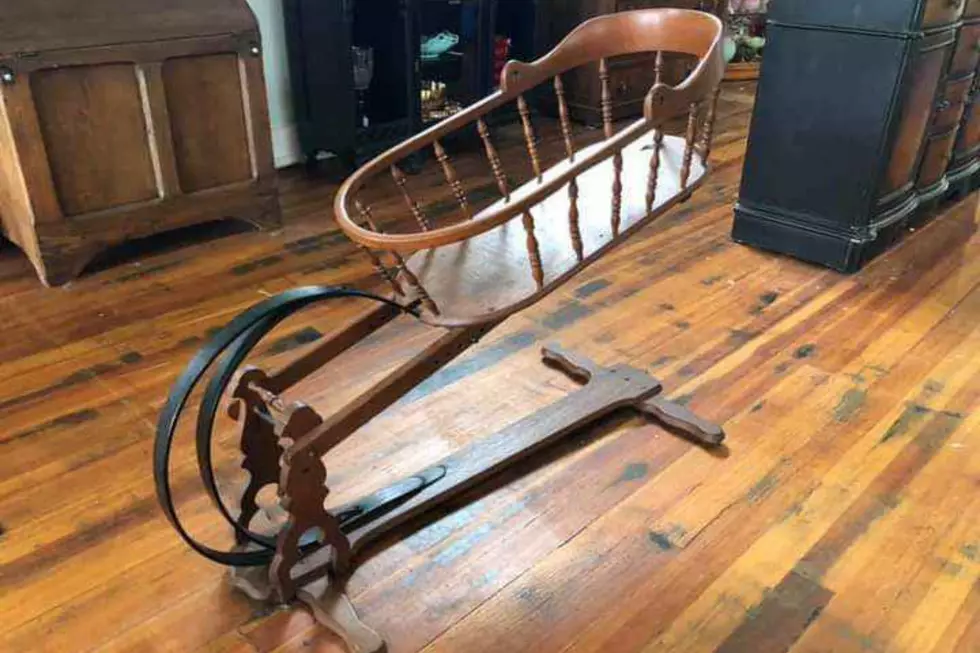 A 'Baby Yeet Machine' Is for Sale on the Maine Facebook Marketplace but There's One Problem
via Facebook Marketplace
For the most part, the items you'll come across in the Maine Facebook Marketplace all seem quite reasonable. However, every once in awhile, you'll stumble across something that seems so absurd it couldn't possibly be real. And if your gut is telling you something is off with a certain item, you may want to trust your gut. Need an example? Check out this gem right here.
If you're somehow going to chalk that up to pure coincidence, an ad listed on November 16th in Monterey Park, California was shared on Twitter by Michael Wenger. Anything look a little familiar to you?
So unless there's a nationwide surge on Victorian-era baby catapults, something awfully strange seems to be going on here. You may want to tuck that $300 back into your pocket and save it for something else that's too strange and weird to be believed.
World's Biggest Things in Maine