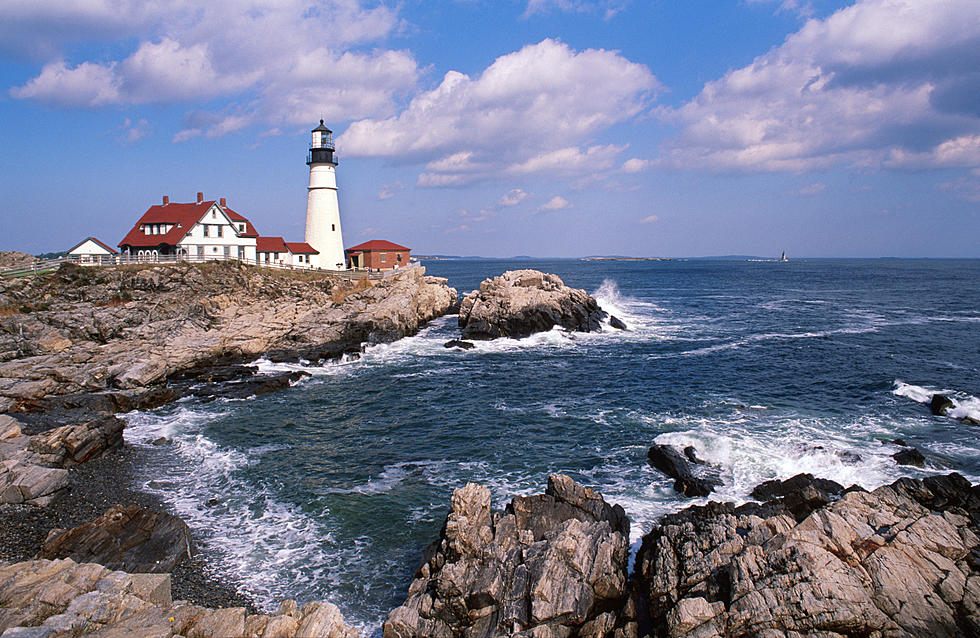 5 Things To Do In Portland, Maine This Summer
(Photo Credit: Baumsaway/ThinkStock)
Make the most of the short summer in Portland, Maine by doing as many of these things as you can.
(2) Take a tour of Casco Bay by boat. Whether it's a fishing vessel where you can catch your own lobster or a ferry ride across for the Reggae Fest, you'll enjoy the sight-seeing excursion.
(3) Work on your tan at one of the many beautiful beaches in the Portland area, including Old Orchard Beach, Higgins Beach, and Pine Point Beach. Don't forget to slather on lots of sunscreen.
(4) Spend a day shopping and eating your way through the Old Port. You could probably spend several months in Portland, and still never visit all the restaurants. There is plenty of flavor for every palette.
(5) Get a history lesson by visiting some of Portland's landmark, historic homes, such as Victoria Mansion which was built for Ruggles Sylvester Morse and his wife around 1858. There's also Tate House where Captain George Tate and his family lived in in the 1700s. Be sure to stop by the museum and gift shop for a souvenir.