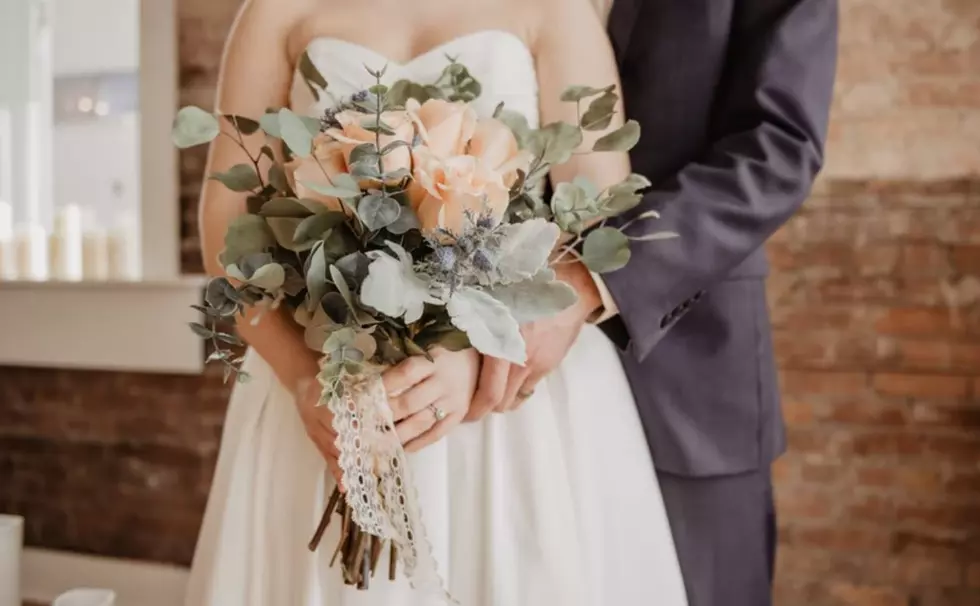 Why Is This Bride "Selling" A Complete Maine Wedding?
Olivia Bauso / Unsplash
We are not entirely sure what prompted this bride to post her wedding on Uncle Henry's Buy, Sell Or Swap Facebook group, but we hope everything is okay.  Even though it does not appear to be the case, we hope that she and her significant other just decided to bail on the idea of having a big wedding in favor of eloping to a tropical locale.
Regardless of the reason, a woman is "selling" her wedding online.
According to the post, the September 10th wedding includes a timeslot for the ceremony to be held at the First Universalist Church at Yarmouth and a reception at the Hilton Garden Inn Freeport.  The woman also has a DJ booked for the date and a bakery that was lined up to do the cake.
The post says, in part:
I am looking for someone to take my wedding venue. The reception is at the Hilton Garden Inn downtown Freeport on September 10, 2022 at 5 o'clock. It comes with a complimentary bridal suite. I also have a First Universalist Church at Yarmouth reserved for 3 o'clock. Times can we change if you like. The cost for the church can run from 200 to 350 Depending on what you want. I also have a DJ booked if you need for the reception. If you want to DJ you have to contact him so you can choose a package that fits you best
Sadly, it sounds as though, for whatever reason, the bride will not be having the wedding day she had hoped for...
I'm not going to have my wedding day but maybe someone else can have their wedding day
She goes on to say that she also hopes to recouped some of the money spent on the wedding so far.
Considering 2022 is reportedly the biggest wedding year since 1989, there has got to be at least a few people who were unable to secure a church, reception venue, DJ, etc for their big day.  If you and your special someone really wanted to get married this year, this could be the perfect opportunity!
If you are interested, you can contact her through Facebook or by calling 207.576.1526
The 19 Highest Earning Cities In Maine
Recently,
Stacker
took the time to put together a list of the top earning towns and cities in the State of Maine.