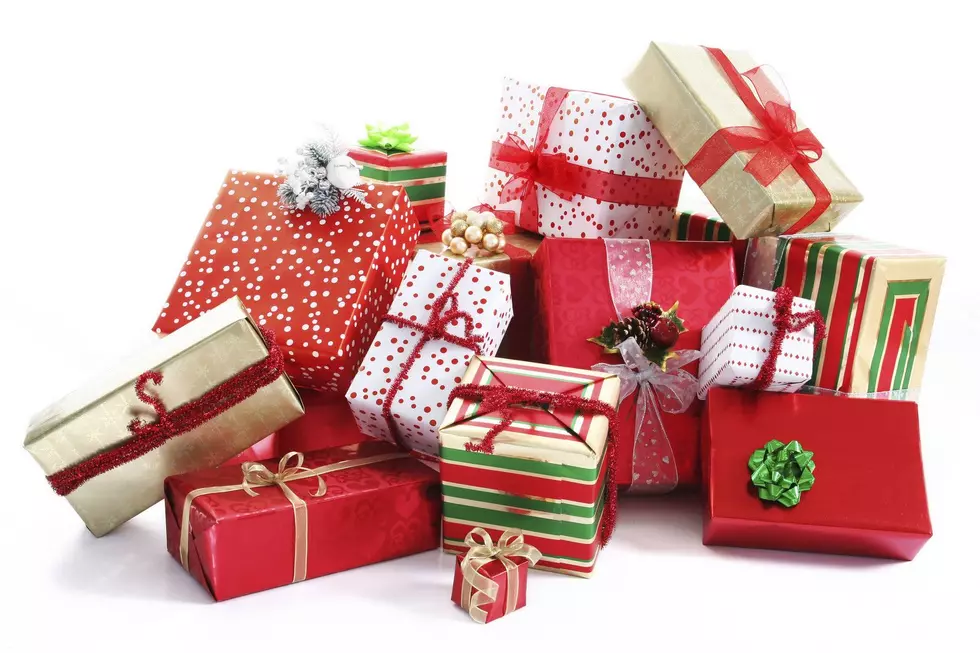 Hey, New England: When Should 94.9 WHOM Start Playing Christmas Music?
Getty Images
Grab your milk and cookies for Santa because the holidays are fast approaching! Some people choose to wait until December to start celebrating while others are ready to let their Christmas spirit show right after Halloween.
We have been getting bombarded with messages on our app and social media, all asking the same question, "When are you going to start playing Christmas music on 94.9 HOM?" Yes, we are New England's Christmas station, and it is our tradition to begin the holidays early with all your favorite songs. However, choosing the right day to start our Christmas programming is always a hard decision.
That's why we at HOM want your input. When do you think we should flip the switch to all Christmas music?
With Halloween over, Christmas music is ready to be heard. There is something about the holidays and the music that brings a smile to many faces. With everything that has happened this year, including ridiculously high gas prices, 94.9 HOM is ready to help put a smile on your face before the holidays.
If you are getting ready to start decorating around the house, or just want to listen to some of your favorite Christmas music, we made finding a playlist easy! To listen to your holiday favorites NOW all you have to do is click on the "Christmas Music" button on our free downloadable 94.9 HOM app or head to the "Christmas Player" on our website.
Note: 94.9 HOM has NOT yet made the switch over to Christmas music and will still be playing the best of the '80s, '90s, and today.
That's right you can start listening to 24/7 Christmas music right now! These Christmas streams will be available online and on our app until we officially make the switch to Christmas music.
The countdown to Christmas music on 94.9 HOM has begun.
30+ Mainers Share Photos of Their Christmas Trees With Us
These Are The Snacks Santa Wants You to Leave Out When He Comes to Maine on Christmas Eve
When Santa makes his yearly rounds through the state of Maine, there are some incredibly quintessential snacks that the big man really wants to eat while he's here.