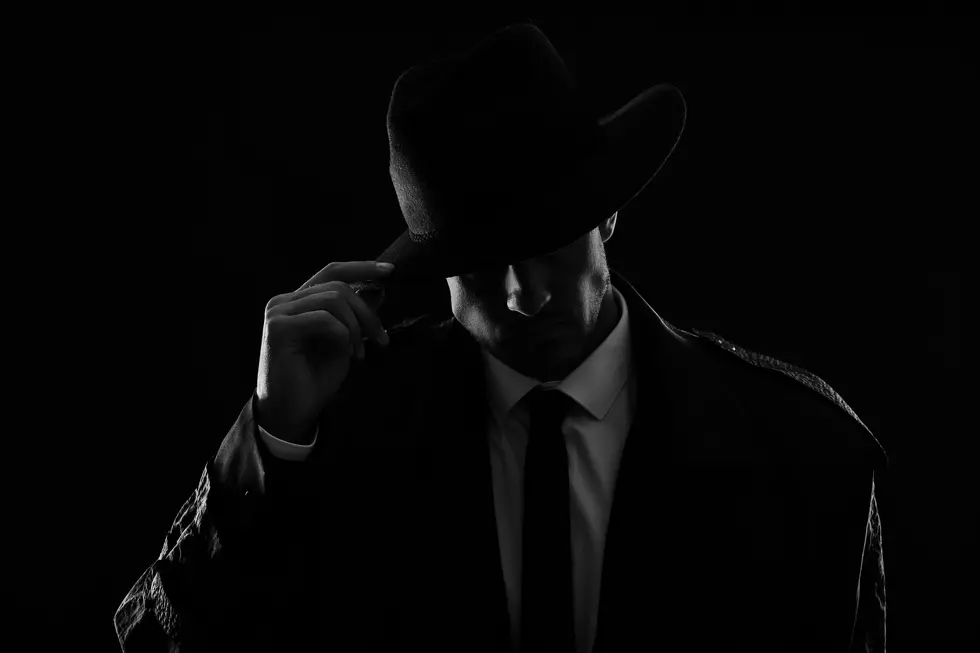 Did You Know the Legendary Spy Who Lived Among Us on the New Hampshire Seacoast?
Getty Images/iStockphoto
One of the most infamous double-agents in FBI history, Robert Hanssen, died recently. His story is almost unbelievable – an FBI agent who simultaneously worked for the Russians during the cold war.
But did you know New Hampshire has an amazing spy story of its own?
Born in Rye, Herb Philbrick was a leading Boston advertising executive in the 1940s and operated a variety store at Rye Beach in retirement, according to the New York Times. But it was his time as a spy for the Federal Bureau of Investigation that served as the basis for the 1950s series I Led 3 Lives.
At the height of the Red Scare, Philbrick contacted the FBI over concerns with the Cambridge Youth Council in Cambridge, Massachusetts, later discovered to be a Communist front group.
It wasn't long before the feds put the ad man to work, using him to infiltrate the Communist Party. This came to an end when he was used as a witness in a prominent trial to demonstrate the Party's intent to overthrow the government.
Having grown up hearing this local lore, I couldn't help but raise an eyebrow as another iconic show neared its end.
In 2015, AMC's Mad Men aired its finale, and as conspiracy theories piled higher than the contents of Don Draper's ashtray, I thought, "What if Don is Herb Philbrick?"
Alas, this was not the case – though the finale was, ironically, tied up with another New Hampshire connection (SPOILERS).
Still, do you ever really know if you know someone? How can we rule out another spy living here on the Seacoast right now? Of course, the easiest way to sniff out spies would be going to Herb Philbrick himself.
But sadly, he passed away in 1993. We think…
Feel free to take a walk along one of his favorite haunts to see for yourself.
10 Strange New Hampshire Unsolved Mysteries
These Are Maine's Wildest Urban Legends That You Probably Didn't Know
Who knew that in our own backyards lies myths of brutal hauntings and legends of terror beyond our wildest imaginations? Let us begin.