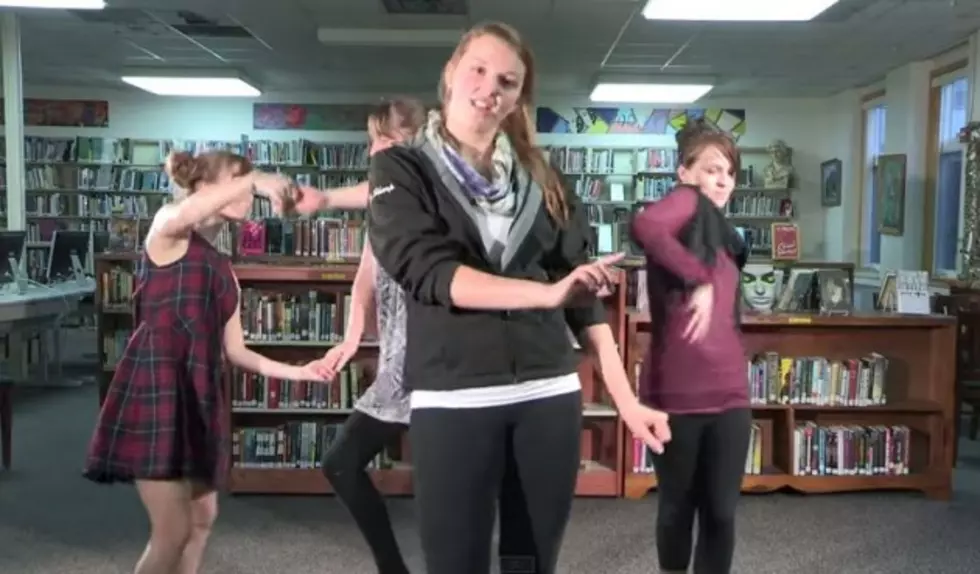 What Was HOM's Top Post in 2014? [VIDEO]
Credit: Mount Desert High School
HOM's first year of serving up consistent, daily digital content to go along with great music was huge in 2014, so much so that it would be really hard to nail down the top 5 posts of the year.
But upon further review, HOM's top five posts for the year truly reflect our audience's desire to celebrate all things local in Maine and New Hampshire beginning with the number one post:
A group of Mount Desert High School students in Maine who decided to spoof Megan Trainor's "All About That Bass" song created this video titled "All About Those Books" as a way to promote reading and education. It was an immediate YouTube sensation! G
The story of high school senior Kyle Etheridge who ended up paralyzed from the waist down after he gave he took his girlfriend to the prom touched many HOM listeners and reflects every parent's worst fear of what could happen to their child.
A couple who were snowmobiling in Jackman, Maine got more  than they bargained for when they encountered a moose who decided to go after them. Watch the WCSH.com video by clicking on the story link above.
Last fall a group of Hannaford shoppers in Bangor were pleasantly surprised when a flash mob appeared out of nowhere and performed in the check out area, which was far better than being forced to look over those magazines.