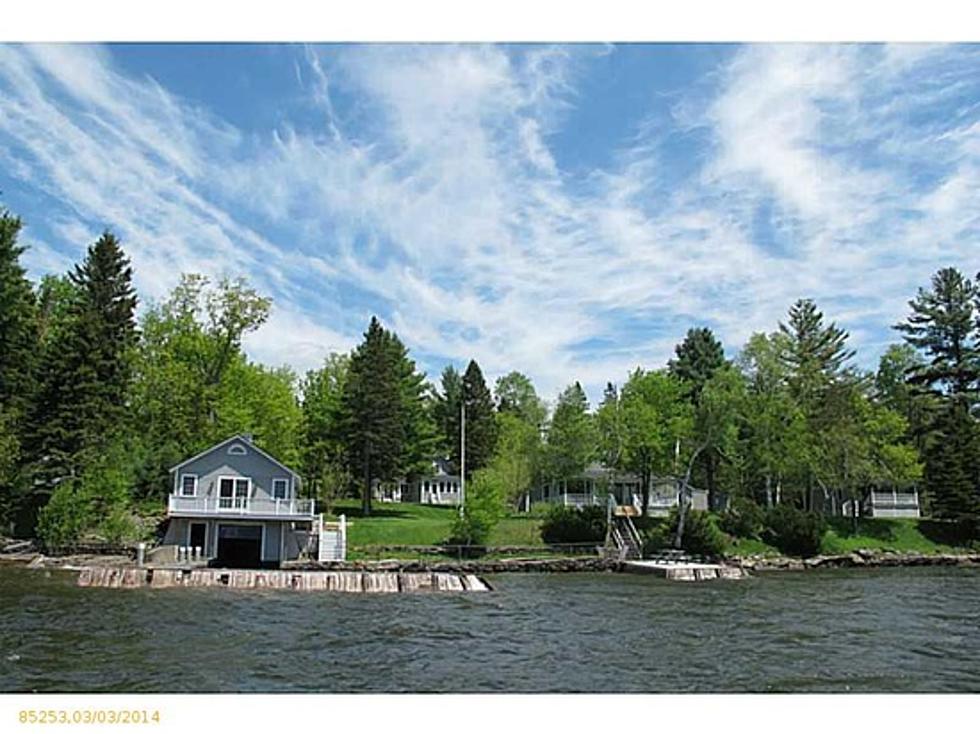 What is Rangeley Lake's Most Expensive Home? [PHOTOS]
Credit: Morton and Furbish Real Estate Agency, Rangeley, Maine
For those who dream of amazing lakeside living, the most expensive property in Rangeley Lake, Maine has it all.
According to a listing posted by Zillow.com by Realtor Marjery Jamison of Morton and Furbish Real Estate Agency in Rangeley, Maine, this lakehouse located at 51 Fauce Road is selling for $2.8 million. It includes five bedrooms, four bathrooms, 2,500 square feet, a boat house and guest cottage. Check out this virtual tour!
What do you think of this property? Share your thoughts here on our web site and on our Facebook and Twitter pages with the hashtag #RangeleyLakeHouse.