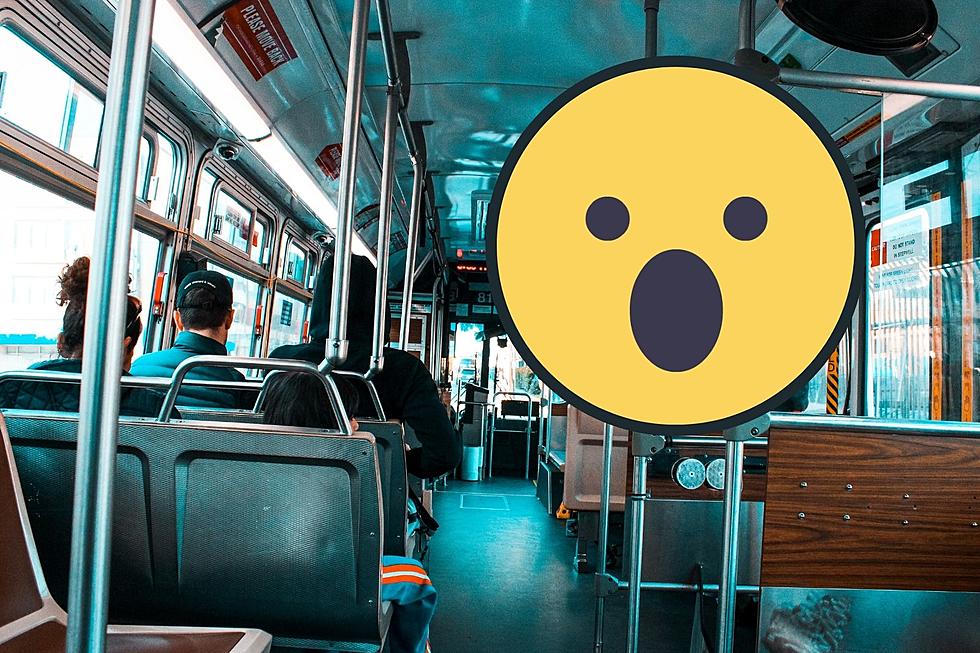 A Warning to Women After This Unsettling Incident at a Maine Bus Stop
Canva
Starting at a young age, I have been a victim of catcalling and I know I am not the only one that has experienced that.
It doesn't seem to matter how old you are, so many people fall victim to catcalling while just trying to live their everyday lives. You could be walking down the street, sitting at a bus stop, or even just driving in your car when someone decides to whistle at you or worse, use inappropriate language.
Now, I'm not going to lie, when I was about 5 years old, I would walk down the street with my mother and may have said "hubba hubba" to men that were also walking down the street. I quickly learned that that was wrong.
Today, I was scrolling through Facebook, as I do daily because social media is a big part of my life when I came across a post that took me a bit by surprise, and not in a good way.
Someone (a woman) posted on the Portland, ME, Facebook group talking about an experience that they had on April 22, 2022, while waiting for the bus. Now, we all know that even though public transportation is nice, buses do not always arrive on time and that's exactly what led to this posting.
As the woman was waiting for the bus, she said she noticed a man in a Honda (truck) that was parked close to the bus stop near Starbucks on Congress Street, staring at her.
She chose to do exactly what I would do in this situation, she pulled out her phone and pretended to have a conversation with someone. However, after 10 minutes of waiting, she put her phone away and the situation started to escalate.
The man in the Honda kept staring at her and then asked if she needed a ride. After she told him no, he kept trying to get the woman to get in the car with him. Luckily, someone else at the bus stop noticed and told the man in the car that she was all set. The man finally backed off and got out of his truck and, according to the post, he stormed off.
If you feel uncomfortable in any situation, follow your gut. There is no reason to get in the car with someone that you do not know. I also recommend that if you can, take a picture of the license plate.
This Facebook post led to many comments and some other women even stepped up and talked about situations that they went through. For instance, one woman wrote that a couple of months ago something similar happened to her at Cumberland and Preble, where a guy pulled up in a car next to where she was standing at night and offered her a ride.
Yes, catcalling is annoying and some can say sexist, however, just a heads up that there are many people out there that do not catcall but will try to get you into their cars. Though they honestly may be trying to do a good deed, you never know someone's intentions and again if you are uncomfortable do not get in the car with a stranger.
Just know that there have been a few women that have been asked if they need a ride when walking, standing, or stopping on the streets in Portland no matter the time of day.
35 Things Mainers Say They Love About Portland
Mainers shared on Facebook their favorite parts about the city of Portland.
28 Things to Do Around Portland for $20 or Less
For a tiny metropolitan, Portland can be surprisingly pricey. To help us all out, I've put together a list of things you can do in and around the Portland area for days when you don't feel like spending a ton just to have a good day.