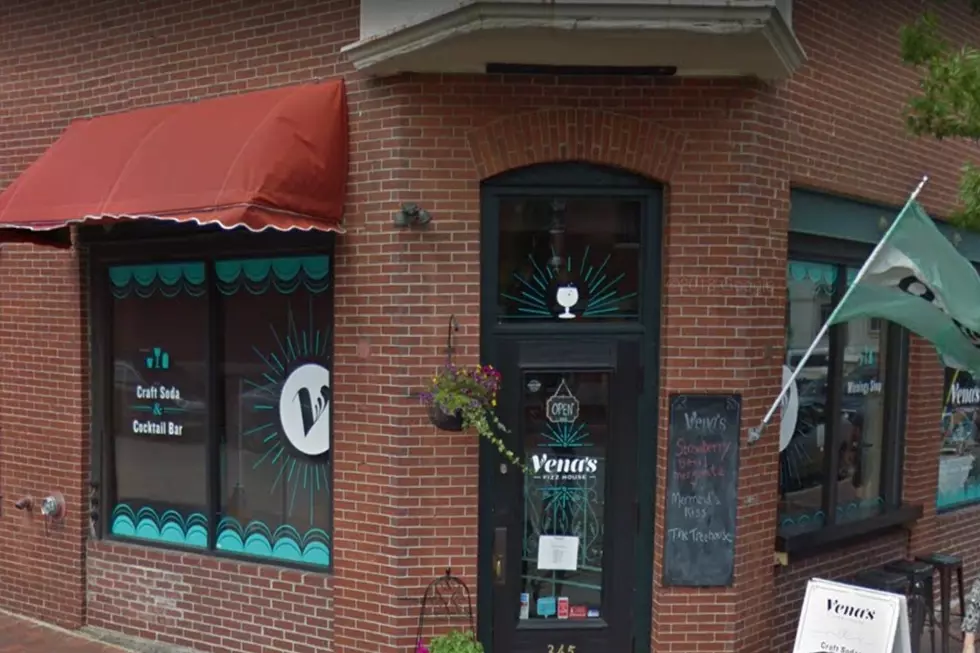 Vena's Fizz House To Close Old Port Location In January With Bigger Plans In Mind
Google Maps
For the last 7 years, one of the most interesting little shops in Portland's Old Port has been Vena's Fizz House. A beverage lover's laboratory of sorts, cocktails both alcoholic and non-alcoholic have been concocted there in mad scientist-like ways. In seemingly no time, Vena's grew a following and gained national attention for just how unique and fun it was to visit. So while the headline to this article may have had you holding your breath, think of this as when one door closes, another one opens.
Shared on Facebook by Vena's Fizz House, they announce that they will be closing their brick-and-mortar location at 345 Fore Street in January. But before desperation sinks in, Vena's hints that the closure at Fore Street will lead to a bigger and better Vena's in the future. Where and when lovers of the Fizz House can expect that is being kept under wraps at the moment. Vena's promises more information in the coming months.
Vena's will continue to operate now and through their transition to a larger space via their online store. All of those mad scientists out their can continue to grab their favorite ingredients as some Vena's merch as well.
10 Restaurants In Maine That Closed Sometime in 2019 or 2020