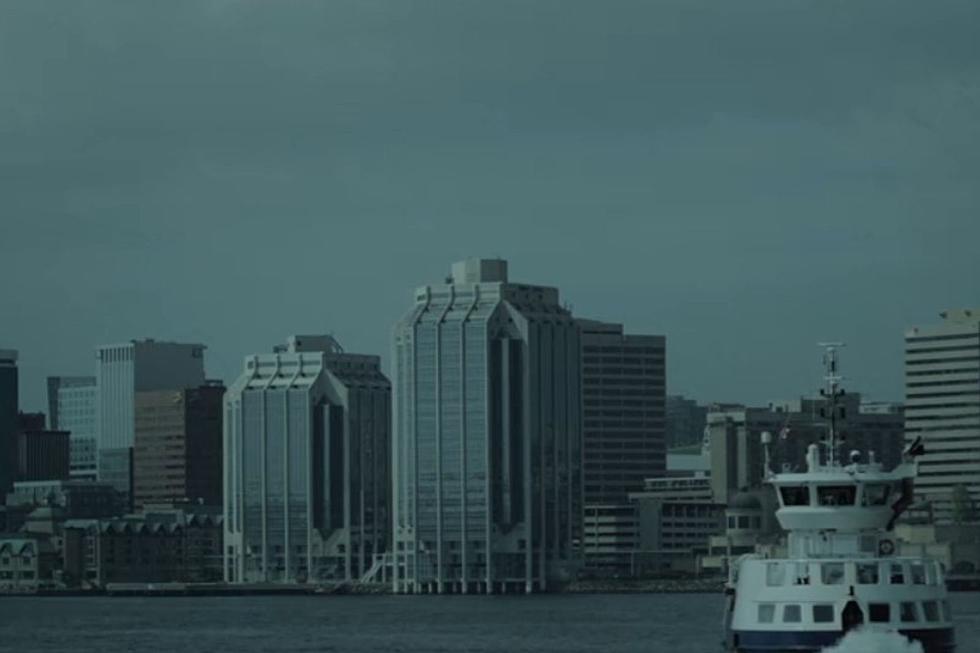 USA Network Show Tries Unsuccessfully to Pass This Off as Portland, Maine
The Sinner via Netflix
There's a lot of good television these days. The streaming wars have seemingly been a net positive for the consumer, as it seems there's an infinite number of television shows to watch or binge.
One of the shows that deserves to be talked about is The Sinner. The detective drama is very compelling television. Each season follows Detective Harry Ambrose (played by Bill Pullman) try and solve a case that seems unsolvable.
The show stands out for a number of reasons, including Pullman's performances and the creative storylines. It's also shot very well and tends to feature many different environments. USA Network aired the seasons from 2017 to 2021. However, it has gained a lot of popularity from each season's release on Netflix.
The show just released its fourth season on the popular streaming service, and would you know it, its set in the great state of Maine. So, imagine how excited I was. Not only is this amazing drama back for another season, but it takes place in my home state.
I certainly didn't expect to see it actually shot in Maine, because clearly that would have been a big story when it was happening. However, I at least hoped the production would do its best to be accurate. Were they successful? Well...
This is what the production company wants us to believe Portland's skyline looks like...
HAHAHAHAHA, WHAT?
That is supposed to pass for Portland? I mean, this isn't even close. This is the skyline of an actual metropolitan city. Something that Portland is not. They couldn't even CGI in a freaking hill or some trees or anything that would actually resemble Portland.
In case you were wondering, this is the skyline of Halifax, Nova Scotia, a city with six times the population of Portland. The only thing these cities have in common is that they both sit on the water.
I just legit laughed for about an hour straight when I first saw the scene, and can't let it go. I'm not sure I will ever let this go. It's just so egregious.
Here's the actual Portland skyline.
Now that's more like it.
I can't believe the production staff didn't find a better option. How much would it cost to just come down to Casco Bay and shoot a few hours of wide shots of Portland? Hell, they could have hired me to do it for them. I guarantee it would look a lot better than that cold and dank city skyline that was used.
This is just embarrassing. I hope nobody watches this show and says, "Oh God, that's what Portland looks like? No thanks!" (or maybe I do want that, as it would mean a lot less traffic in the winter).
Nevertheless, the show is still terrific. I highly recommend it, even with Bizzaro Portland being used.
You can find season 4 available right now on Netflix.
Also, Bill Pullman is a national treasure.
25 Celebrities Who Have Owned Homes In Maine
From Kittery to Islesboro, some of Hollywood's biggest names have owned homes in Maine. We explore the who and where.
The 11 Most Dangerous Places To Live in Maine Right Now
Based on crime statistics and patters, here are the most dangerous cities in Maine for 2022