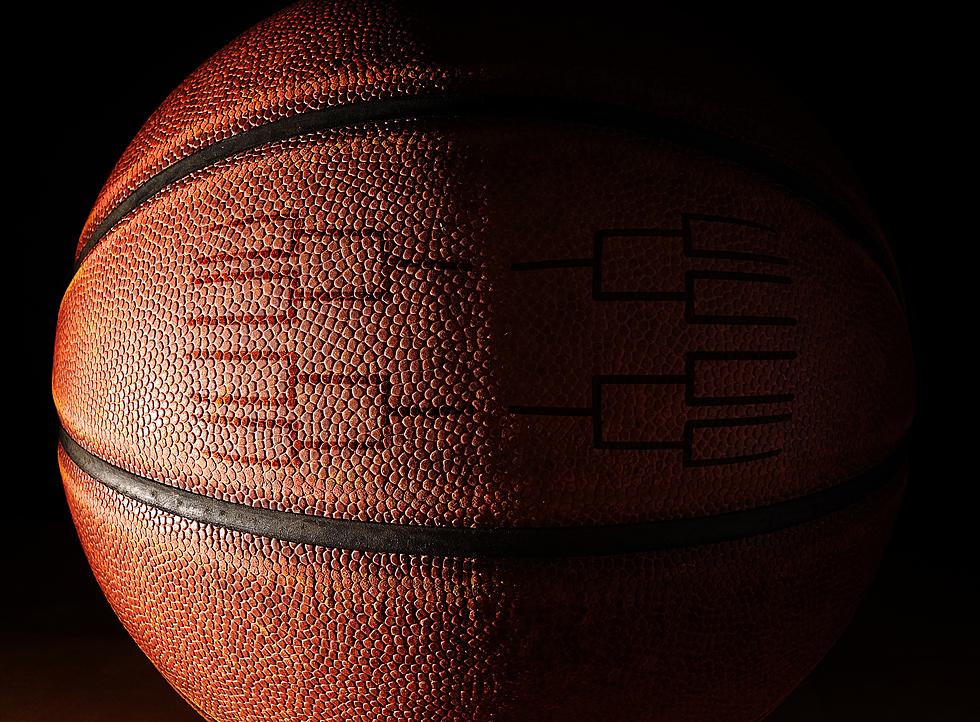 Tourney Time: Here's How to Watch This Year's Maine High School Basketball Championships
Getty Images
It's officially tournament time in Maine.
The Maine High School Basketball Tournament is upon us. That means the arenas in  Portland, Augusta and Bangor will be ready to absolutely rock with players, fans, pep bands and junk food.
When is the Maine High School Basketball Tournament?
Early rounds of the tournament are already underway. Many of the early games are played at the higher seed site, with the later rounds being played at the Cross Insurance Arena and the Expo in Portland, the Augusta Civic Center, and the Cross Insurance Center in Bangor.
The championship game schedule looks like this
Class A & AA: Cross Insurance Arena, Portland - March 5
Class B: Cross Center, Bangor - March 4
Class C & D: Augusta Civic Center, Augusta - March 5
Will the Maine High School Basketball Tournament Be Televised?
A good portion of this year's tournament will have television coverage. This is a nice option for those who can't make it to the games.
The Maine Public Maine High School Basketball Facebook page posted where the early rounds of the tournament can be streamed.
While Maine Public Broadcasting doesn't offer streaming until the state finals, they do list some of the options for fans. Be aware, there will be a fee to watch the quarterfinals and semifinals.
Will The Maine Basketball Finals Be Free To Watch?
For those not looking to pay, Maine Public TV does have you covered for the state final games.
The majority of the games can be seen on the Maine Public Broadcasting channel, with some on their World Channel. You can reference this page to see if you have them.
For those without access to these channels, every championship game will also be streamed on Maine Public's website.
It's wonderful to have so many options to watch one of Maine's premier events, especially with many obstacles keeping people from making it to the games.
Best of luck to all those competing in this year's tournament.
5 Sports Movie Speeches That Can Get Anyone Hyped
Whether it's based on a true story or pure fiction, great sports movie moments can get anyone pumped up. Sports movies tell the stories of figures and teams that were undervalued, overlooked or stood very little chance of becoming a champion. These moments can be a source of inspiration or just valued entertainment.
They can make the hairs on the back of your neck stand up, send a tingle down your spine and make you want to run through a brick wall. These are the sports movie speeches that can get anyone hyped.
LOOK: 50 images of winning moments from sports history
Sometimes images are the best way to honor the figures we've lost. When tragedy swiftly reminds us that sports are far from the most consequential thing in life, we can still look back on an athlete's winning moment that felt larger than life, remaining grateful for their sacrifice on the court and bringing joy to millions.
Read on to explore the full collection of 50 images Stacker compiled showcasing various iconic winning moments in sports history. Covering achievements from a multitude of sports, these images represent stunning personal achievements, team championships, and athletic perseverance.