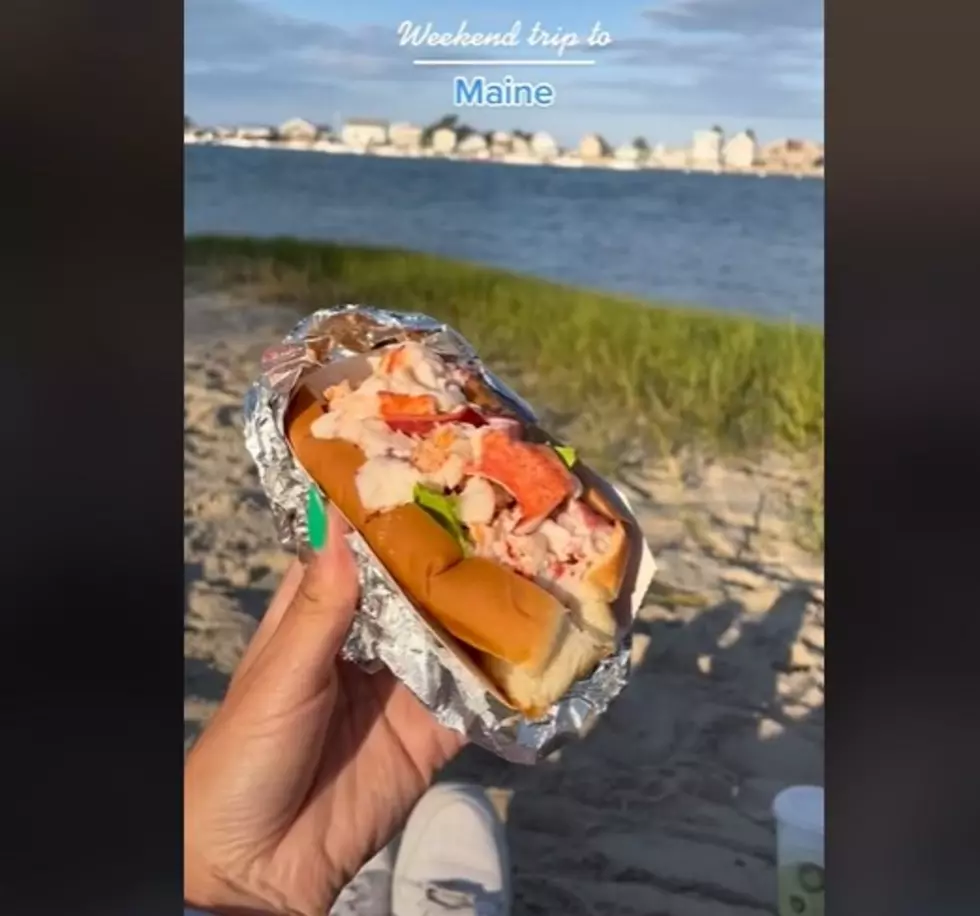 Tourists Are Loving Maine This Summer On TikTok
claudelcs TikTok
On TikTok, it's been of summer of love here in the 207!
Sometimes I wonder if we take Maine for granted this time of year. I know personally that I don't take full advantage of everything our state has to offer. Watching these videos made me realize that I need to get off my butt and enjoy what is left of summer.
One of the great things about TikTok, is that you can get really quick snippets of the adventures people have, without having to sit through a long winded video. Granted, it has made all of our attention spans even shorter, but in this context it works perfectly
I enjoyed watching the experiences of tourists visiting the Pine Tree State for their vacations over the last few months, so I rounded up a few of my favorites to share with you. Trust me, it will make you want to take a few days off from work.
Food (especially lobster), lakes, beaches, hiking trails, lighthouses, and music, are all part of the summertime fun captured in these little digital shorts.
From Old Orchard Beach, to Portland, to Camden, to Boothbay Harbor, everyone that put together a TikTok video of their trip here, looks like they had the time of their lives.
Is there a lesson to be learned here? Yes, there is. Get out enjoy the next few months, before you know it, another bone chilling winter will be upon us, and that is whole other set of travel videos!
4 Places To Get Great Maine Seafood Tourists Don't Know About