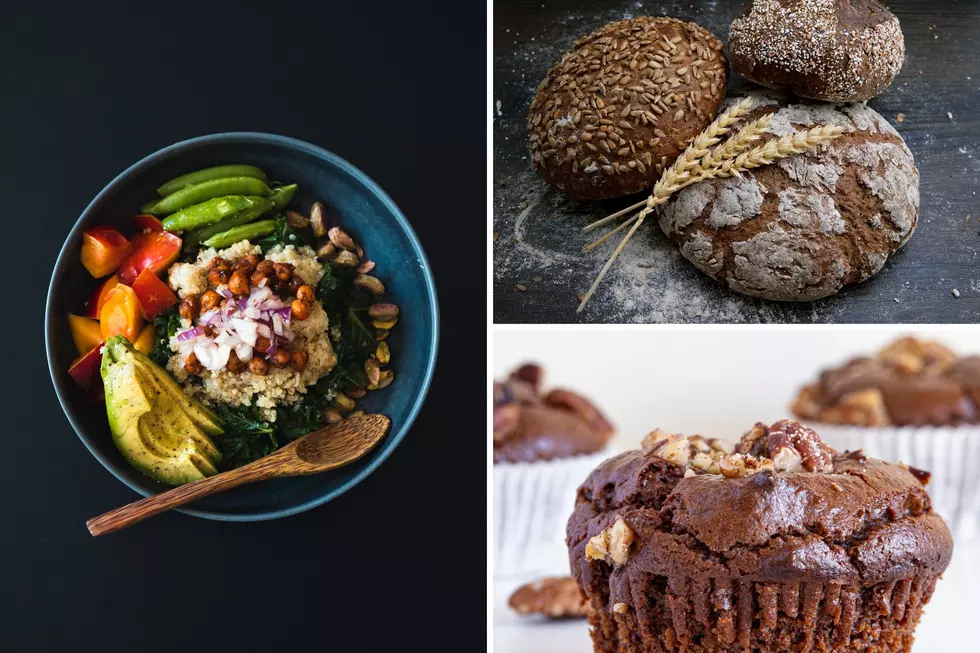 Get Delectable Gluten-Free Meals At These 30 Popular Maine Restaurants
Unsplash
Gluten-free is trending and not just because it's popular, but because it's healthier for you. I should know, a family member of mine suffers from a serious gluten allergy and I have seen the toll it takes on a person.
---
It is refreshing and relieving that so many Maine restaurants are jumping onto the GF bandwagon to support those who choose or are forced to eat gluten-free food.
From food trucks, to seafood restaurants, and even gluten-free bakeries, Maine is filled with restaurants that either offer a full Gluten-Free menu or have GF options for your lifestyle and diet.
I wanted to highlight these for you in order to make it a little easier for you to find these spots!
---
I was able to uncover many unique restaurants with incredible GF dishes. I am additionally impressed with the variety of foods that are offered in the Gluten Free categories.
Before I knew about Gluten-Free as an option, I assumed that all of it was bland and not very edible, but boy was I wrong! What these food artists and chefs have been able to do with Gluten-Free food is delicious and astonishing!
Below is a list of 30 Gluten-Free Restaurants and GF options at Popular Maine Restaurants!
Get Delectable Gluten-Free Meals At These 30 Popular Maine Restaurants
Gluten-free is a very healthy option right now and also a necessary one for some Mainers. Thankfully we've got a lot of options here in Maine. Here are the top restaurants in Maine that offer gluten-free meals!
Here Are 30 Maine Restaurants We Can't Help But Miss Now That They Are Gone
Food is nostalgic. It takes us to a place we once knew and fills us with those memories. Are their restaurants in Maine that you miss terribly? Take a walk down memory lane with me and check out the list of 30 spots that are gone forever that once fed us all.