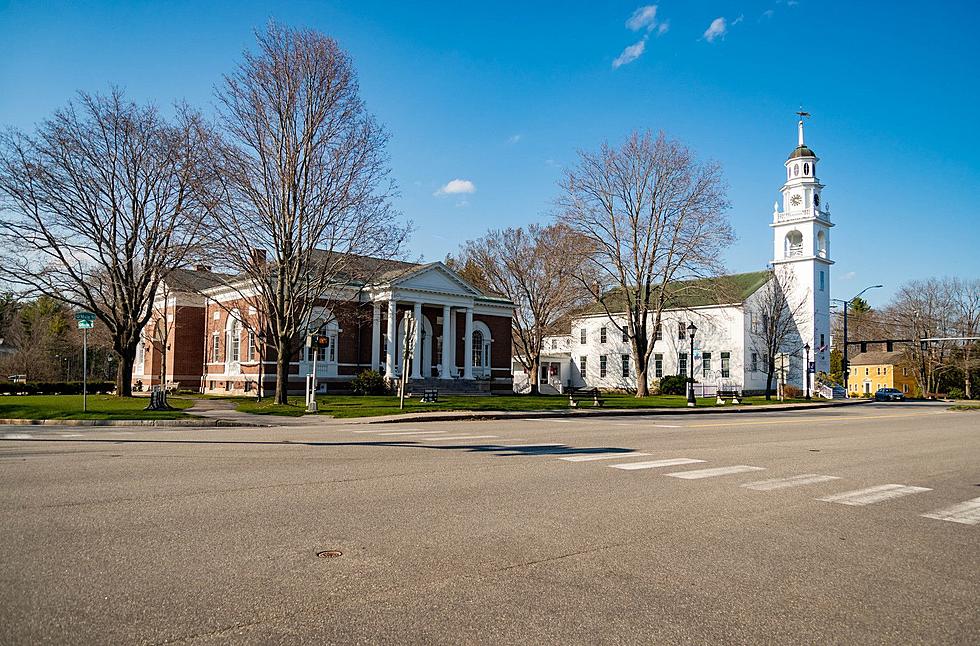 The 10 Safest Places to Live in Maine Right Now
Photo Italia LLC
Safety is important to everyone when thinking about where they're going to live and put down roots. In the state of Maine, the concern over dangerous criminals and violent crimes is relatively modest as compared to other states in the country. It's for good reason, too. According to SafeWise, Maine has the lowest violent crime rate in the entire nation. But that is only part of the story.
The other key element when it comes to safety in towns and cities is property theft. What places in Maine boast low rates of trespass, burglary and other crimes pertaining to property? If you're worried about those types of crimes, Maine's property crime rate is around 12%, which is 7 points lower than the national average.
Overall statistics only tell part of the story. When you begin grinding down the states town by town, city by city, it becomes clear which places in Maine stand out above the rest as the safest ones to call home. Let's take a look at the safest places in Maine to live right now.
---
The 10 Safest Places in Maine to Live Right Now
Breaking down stats relating to violent and property crime, here are the 10 places in Maine that are the safest to call home right now
according to SafeWise.com
.
20 Most Populated Maine Towns
Here is a look at the
largest towns in Maine by population
. To nobody's surprise the list is full of southern coastal towns., However, some towns still might surprise you. Plus, you can see what towns are trending in the right or wrong direction.
LOOK: Here is the richest town in each state
Just saying the names of these towns immediately conjures up images of grand mansions, luxury cars, and ritzy restaurants. Read on to see which town in your home state took the title of the richest location and which place had the highest median income in the country. Who knows—your hometown might even be on this list.