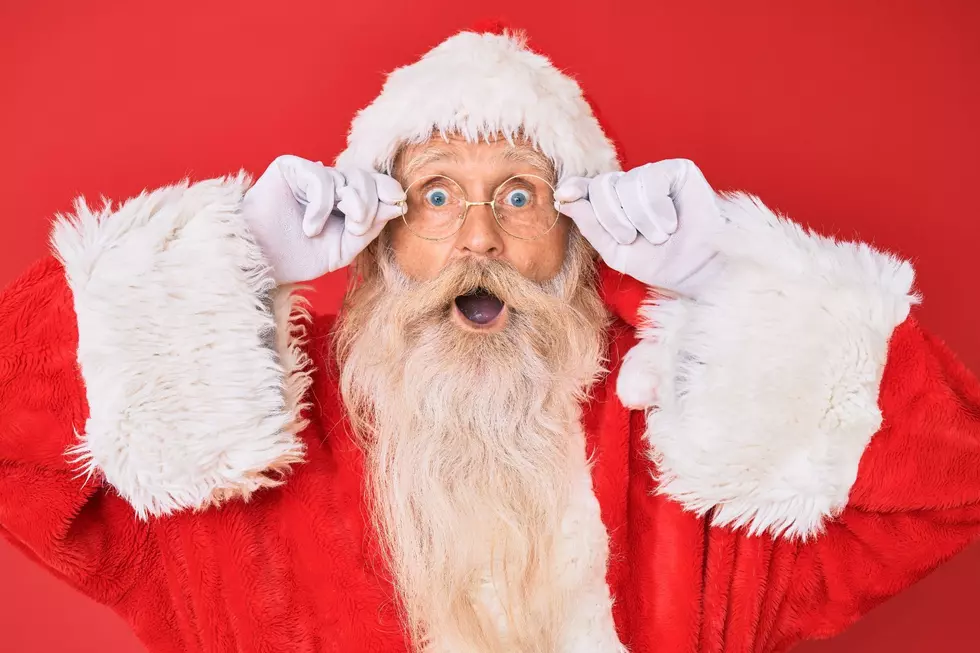 Santa's Visiting New Hampshire Early, Meet Him at Vernon Family Farm Later This Month
krakenimages via Unsplash
SANTA!!! Whenever I hear his name I always want to say "I know him," but unfortunately he's a tough cookie to see during the holidays (especially on Christmas eve, coming down your chimney). Luckily for you, you can meet and get to know Santa right in New Hampshire.
Yes, the jolly man himself will be coming to Newfields, New Hampshire, later this month. If you haven't started already, it is time to start writing your letter to Santa and hope that you are not on his naughty list this year (if you are, you at least have over a month to try to switch over to the nice list).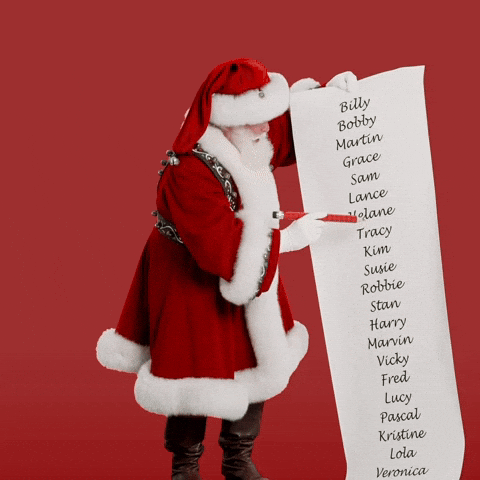 Seacoast Moms is hosting a Santa at the Farm event that will be held at Vernon Family Farm, a magical and family-friendly farm. Get ready to visit Santa, listen to live Christmas music, watch a light display, relax next to a cozy bonfire, feast on festive foods and warm drinks, enjoy some holiday crafts, and spread cheer.
You will want to start writing your letter to Santa soon and have your questions ready (like what cookies he wants to be put out for him this year) because you and your family can plan to meet him on Friday, November 25th and Saturday, November 26th.
Since it is late November, there is a good chance that the weather will not be the best. If it rains or snows on the date that you planned to visit Santa, your ticket will instead be valid on Sunday, November 27th.
Note: Tickets go on sale to the public on Friday, November 4th, and tickets will have a time slot that starts at 3:30 pm.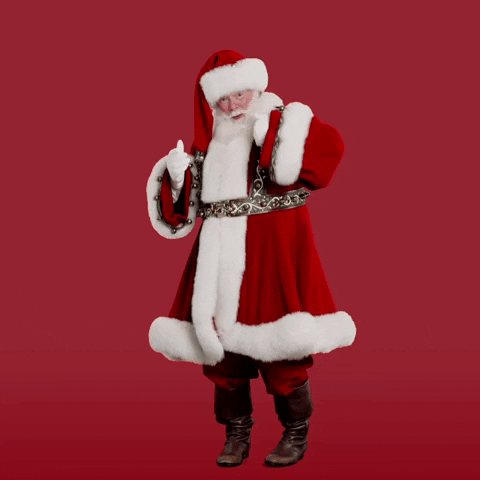 Ready to go see Santa this year? You can find more information and purchase tickets here.
These Are The Snacks Santa Wants You to Leave Out When He Comes to Maine on Christmas Eve
When Santa makes his yearly rounds through the state of Maine, there are some incredibly quintessential snacks that the big man really wants to eat while he's here.
You Never Know What You Might Find at These 15 Antique Stores in New Hampshire