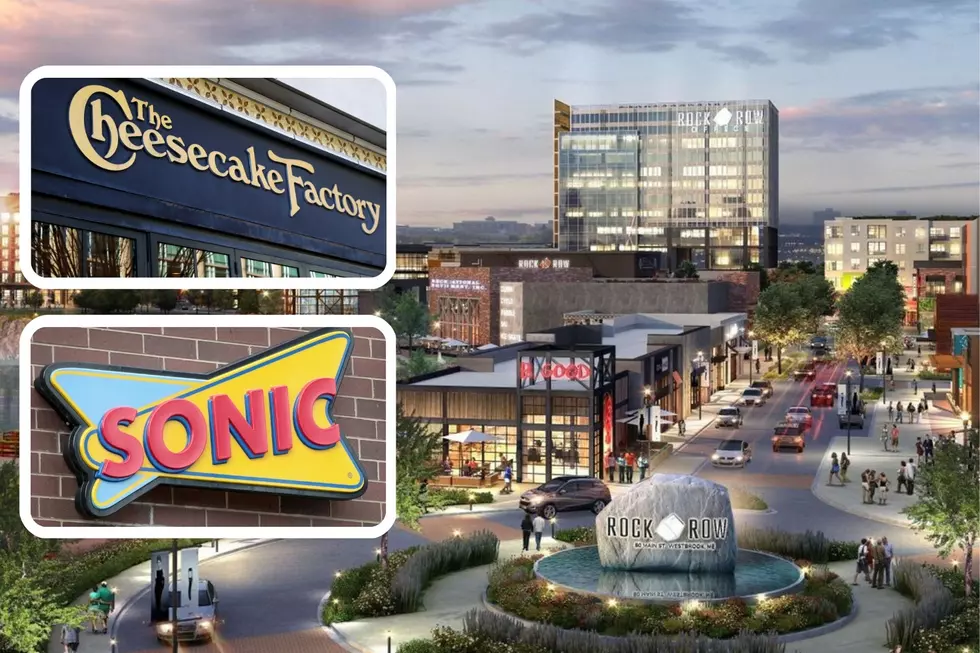 25 Places People Want to See at Rock Row in Westbrook, Maine, After It Teases What's to Come
Getty Images; Rock Row via Facebook
Rock Row, the mixed-use development built around a quarry in Westbrook, Maine, has continued to build itself up.
Restaurants, offices, residences, retail, and more are just the tip of the iceberg for this place that looks to be a new destination hotspot in the state.
There's even a medical campus that's beginning the next phase of its development.
On Thursday, December 29, Rock Row decided to tease some of the things to come in a Facebook post.
Not surprisingly, the first mentioned is the high-profile medical campus just mentioned above.
They even talked about a re-purposed quarry. Take a look at a rendering of it Rock Row posted on its Facebook page:
Looks pretty slick, right?
Additionally, they highlight new housing, hotels, restaurants, bars and entertainment. Granted that's a little generic, so hopefully more specific announcements will be made in the future.
They did happen to mention one of their newest restaurants coming soon, Cow Bell Grille & Tap, in a Facebook post back in September, so that's obviously just one of the many new ventures headed to Westbrook.
But what would you want to see come to Rock Row? What are your dream places?
Rock Row decided to ask in its post, and people responded. Let's just say one of the places mentioned repeatedly was the Cheesecake Factory.
Will any of these happen? Maybe. Maybe not. Fingers crossed.
Either way, take a look at the list of some of the places that people want to see at Rock Row, and who knows, some of them might just become a reality.
(Just to be clear, none of these places are said to be coming to Rock Row, they are just places Mainers wish would be coming to Rock Row.)
25 Places People Want to See at Rock Row in Westbrook, Maine
10 Maine Counties With The Most Crimes Committed in 2021
These are the top 10 Maine counties that had the most crime reported in 2021. The No.1 county may or may not surprise you...