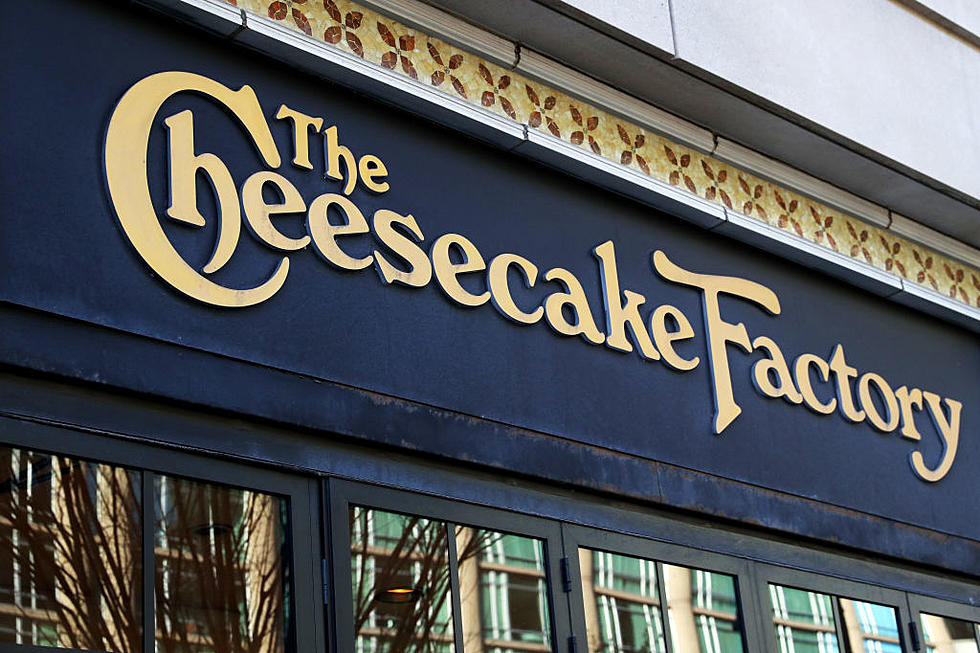 25 Restaurants Maine Doesn't Have but Definitely Should
Getty Images
Maine has a lot of great restaurants, but when you leave Maine you run into places that we should have!
Don't get me wrong. Maine and in particular Portland is very foodie. I love our local places. But every once in a while, it would be fun to go to a Hooters in Maine. I'm actually surprised we don't have one. I'm actually surprised we don't have a lot of these places.
Don't be hating on me, but I would trade Texas Roadhouse for a Cheesecake Factory. In fact, when asked what Maine should have, Cheesecake Factory was the number one picked restaurant. It may be because of our relationship with Florida. There are 21 in Florida, the second highest in the country. California comes in at number one with 39. That's when I had my first slice of actual cheesecake from a Cheesecake Factory. It was pretty damn good and really big, and I remember it to this day.
Most of the suggestions are fast food places. Most are also regional. Boy, the south really likes their chicken! Is there a place that wasn't mentioned that you'd frequent if they opened here in the Pine Tree State?
Here are 25 restaurants that Mainers have said, ya know...I'd go here if they came to Maine.
25 Restaurants Maine Needs to Have
50 Most Popular Chain Restaurants in America
YouGov investigated the most popular dining brands in the country, and Stacker compiled the list to give readers context on the findings. Read on to look through America's vast and divergent variety of restaurants—maybe you'll even find a favorite or two.
LOOK: 15 Discontinued McDonald's Menu Items