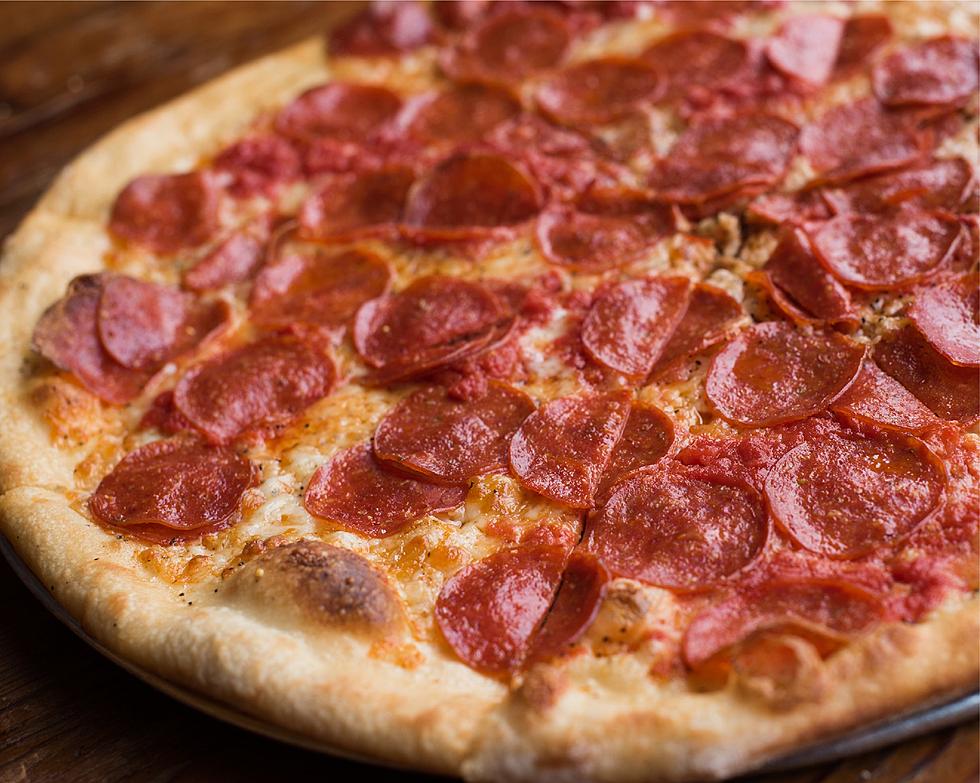 Portland's Fan Favorite, OTTO's Pizza, is Coming to Portsmouth, New Hampshire
OTTO'S Facebook page
I have never seen nor tasted a pepperoni pizza with so much pepperoni on it that it fills the entire pizza.  That is until I tried OTTO's Pizza in Portland, Maine.
Mainers have long known how special OTTO's is with nine locations in Maine, four of them being in Portland.  New Hampshire finally has an OTTO's in Exeter.  Massachusetts, get this, has 10 locations, which is more than OTTO's home state of Maine.
The one obvious place where there should be an OTTO's is Portsmouth, and it's finally happening.
According to the Portsmouth, NH Group Facebook page, the OTTO's location will be in the West End in the Frank Jones Brewery building.
The Facebook group also says the opening is planned for some time in mid-April.
The OTTO's Pizza menu is vast with options, and they have gluten free crusts available too.  Check out some of these options for pizza.
Mushroom, Manchego, and Herb

Butternut Squash, Ricotta & Cranberry

Mashed Potato, Bacon & Scallion

Sriracha Chicken & Avocado

Fresh Pineapple, Bacon & Hot Honey

Eggplant, Ricotta & Bacon

Spicy Pulled Pork, Pepperoni, Bacon & Sausage

Three Cheese Tortellini

Pepperoni (loaded on the pie)

 
There are salads, meatballs, and garlic stix to add to any order too.
I don't know if it's the crust, sauce, cheese, or fresh toppings, but it's delightfully delicious in every way.
Most of the locations are "dine in" or "take out", but some are only take-out, like Newburyport (inside a liquor store).  Check the website before you go if you intend to dine in.
According to ottoportland.com, it all started on Congress Street in Portland, Maine, as a "slice shop" with fellow restaurateurs Mike and Anthony.
"With Anthony's decades of pizza experience, Mike's penchant for combining ingredients that aren't necessarily obvious, and a shared drive to take a staple food to another level, OTTO was born in Portland, Maine in June 2009".
They've also partner with Orono Brewing Company's Tubular Beer to make local brews and local pizza available to all.
Welcome to Portsmouth, New Hampshire, OTTO Portland.
10 Best Gluten Free Pizza Joints on the Seacoast
Great gluten free pizza is not hard to find if you know where to look. Here's a list of our favorites on the Seacoast of Maine and New Hampshire.
Want a Unique Camping Stay? This New England Spot Features a Tipi, Pizza Oven Patio and Library
A unique camping stay with cool features, this Hipcamp spot borders New Hampshire and Massachusetts. For more info,
click here
.