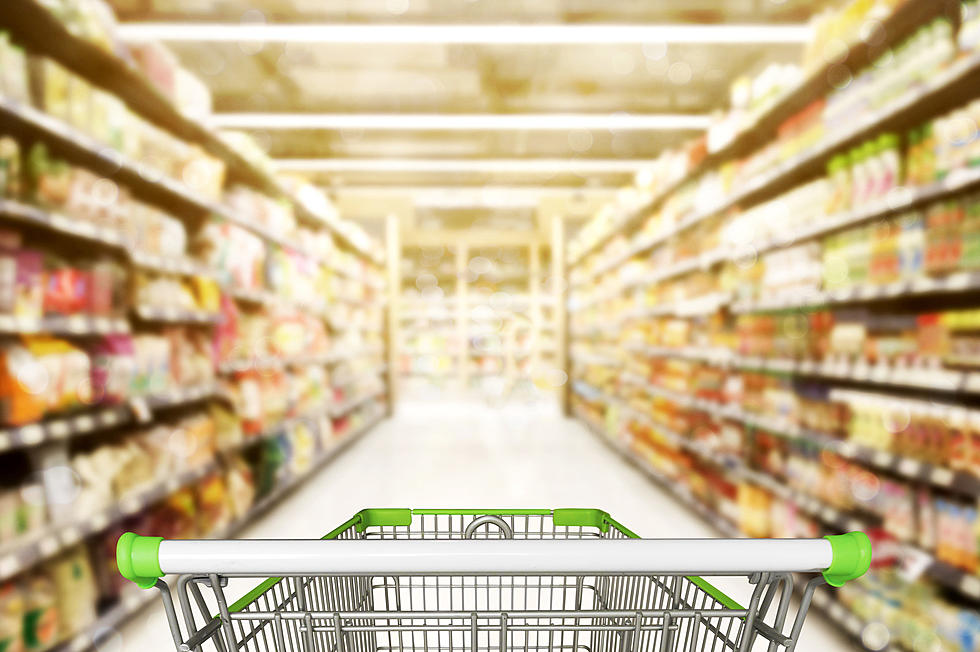 Popular Frozen Chicken Strips Meal on Recall List in Maine
shutter_m
The frozen foods aisle at every grocery store chain across the country is an important one. For those that don't have the ability to cook, don't have enough time, or simply don't have access to proper implements, frozen food is a great way to get nutrition while simplifying the process.
One of the most popular items in the frozen food section is chicken, whether that's chicken wings, chicken patties, or chicken strips. Several different companies offer up fully cooked, prepared chicken strips in meals. But only one company is currently under a nationwide recall, including all stores in Maine.
According to Food Safety News, Conagra Brands is currently recalling more than 245,000 pounds of frozen chicken strips from stores and warehouses nationwide. The chicken strips could be contaminated with pieces of plastic that could be harmful to humans if consumed.
Food Safety News shared these specifics:
8.9-oz. carton containing one entree of "BANQUET CHICKEN STRIPS MEAL" with best if used by "DEC 11 2024," "JAN 01 2025," or "JAN 07 2025" and lot numbers 5009317120, 5009319220, or 5009319820 located on the side of the carton
After the potential contamination was discovered, the recall on all Banquet chicken strips meals in question was put into place. As of this writing, there have been no reports of any injury or illness occurring from the contamination.
If you have any Banquet chicken strips meals in your freezer that match the above criteria, you should immediately throw them out or return them from your point of purchase for an exchange or refund.
---
10 Things You Aren't Allowed to Throw Away in Maine
From batteries to big screen TVs, here are 10 household things that you aren't allowed to throw away in the trash
How Many of These Iconic Mall Food Court Restaurants Do You Remember?
From retro favorites to the icons that are still serving customers today, take a walk down memory lane with our roundup of the most iconic mall food court restaurants of the '80s and '90s.