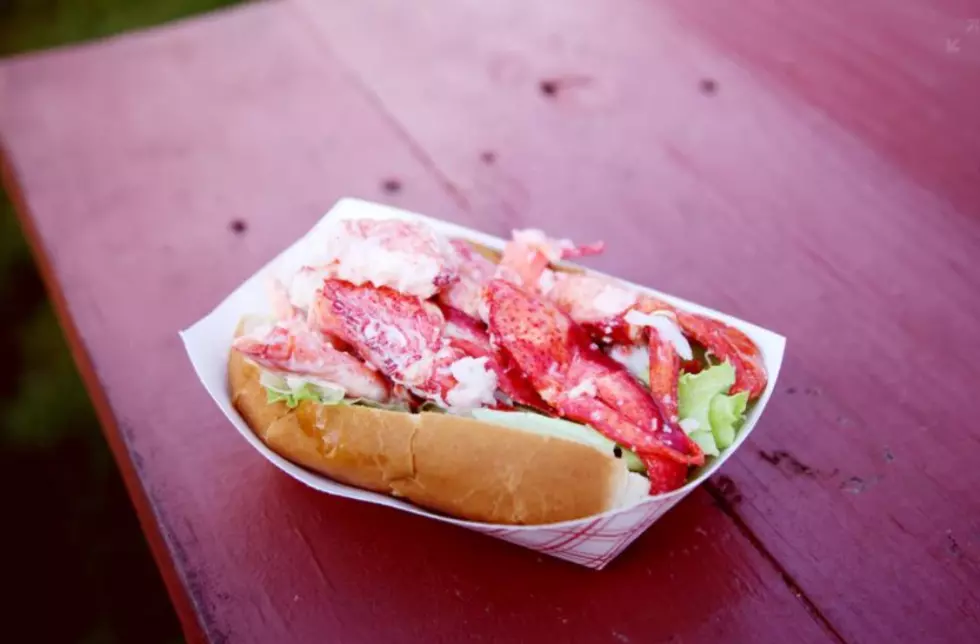 Popular Boothbay Harbor Restaurant Ending Season Early
Sharon McCutcheon / Unsplash
Sadly, for a number of reasons, we have seen businesses across the state dealing with staffing issues.  While this shortage has affected nearly every industry it is, for obvious reasons, most noticeable in businesses that deal directly with the public.  Stores, hotels, bars, and restaurants, for example.
Most have done their best to stay open, despite the issues.  In many cases, they have posted reminders on social media (and in the businesses) letting people know that service may be a little slower than it had been prior to March of 2020.
Unfortunately, though, in some cases, the businesses have no other option than to temporarily close.
This is the case with the popular Boothbay Harbor restaurant McSeagulls.  The bar / grill, which has an amazing covered deck for outdoor dining and a famous bartender (former Maine governor Paul LePage) announced on their Facebook page earlier today that they would be closing for the remainder of the 2021 season.
The reason given was the lack of staff.  That lack of staff, according to the post, made it impossible for them to deliver the quality product that they wanted to provide to their customers.
The post did mention they were already looking forward to seeing everyone in the Summer of 2022.
We can all hope that, by then, the nationwide staffing shortages will be sorted out.
10 of the Best Waterfront Restaurants in Maine You Need to Experience
We asked our listeners what their favorite waterfront restaurants in Maine are and boy did they deliver! Did your favorite make the list? Keep your eyes out for part 2!
Maine Bars & Restaurants W/ Patios & Decks
Who doesn't love enjoying a beer and a burger on a patio (or deck) on a warm summer night? Clearly, as we are still dealing with the pandemic, you may want to reach out to each of these establishments to make sure they have not made any temporary COVID-related changes to their business.
Have you signed up for our email newsletter?  Every few days, we send out an email loaded with the top trending content from our website.  There is not better way to stay on top of everything going on in Central Maine and beyond.