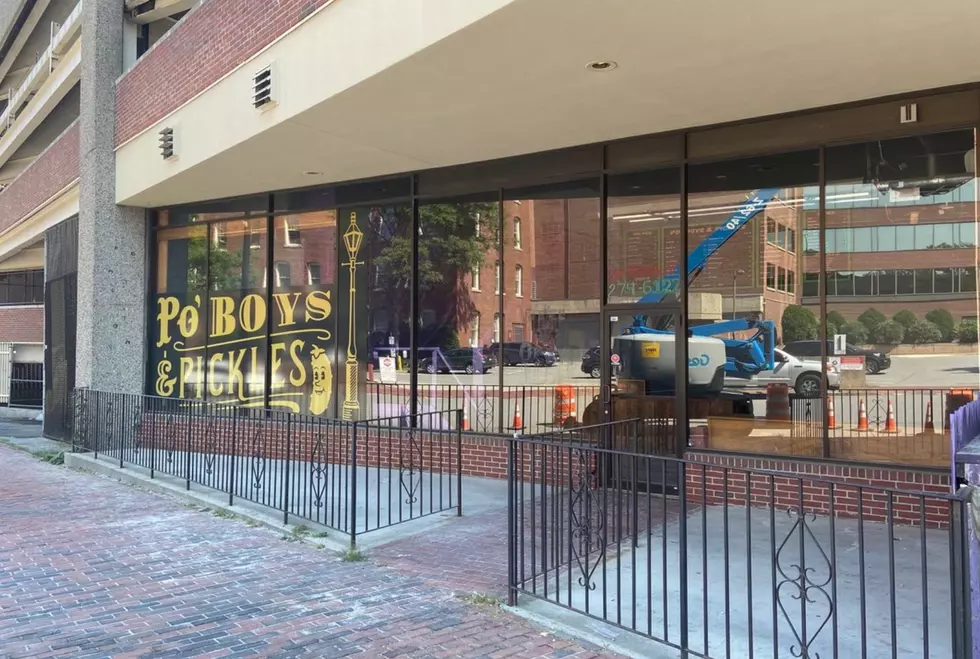 Po'Boys & Pickles Closes Their Old Port Location In Portland Permanently
via Malone Commercial Brokers
Downtown Portland has suffered another casualty of the coronavirus pandemic. This time, it's the second location of the extremely popular sandwich shop, Po'Boys & Pickles. A slowing of the foot traffic in the area, less tourism at the height of summer and a tumultuous looking cold season led to the decision to close the second location.
In the spring of 2019, Po'Boys excited fans of their sandwich by announcing a second location at 225 Federal Street in the Old Port. The location had previously been home to Federal Spice. Po'Boys & Pickles original location, at 1124 Forest Avenue, has been one of Portland's most cherished and unique sandwich shops for years now. Naturally, it made sense to open a second, (and more convenient for many) location on the peninsula that could cater to Portland's 9-5 workforce. It's unfortunate that even the best plans don't work out.
If you're a fan of Po'Boys, all is not lost. That original location on Forest Avenue remains open and is still producing some of the very best sandwiches in the city and will hopefully continue to do so for years to come. As for what will replace Po'Boys on Federal Street? Stay tuned for that.
10 Restaurants In Maine That Closed In The Past Year