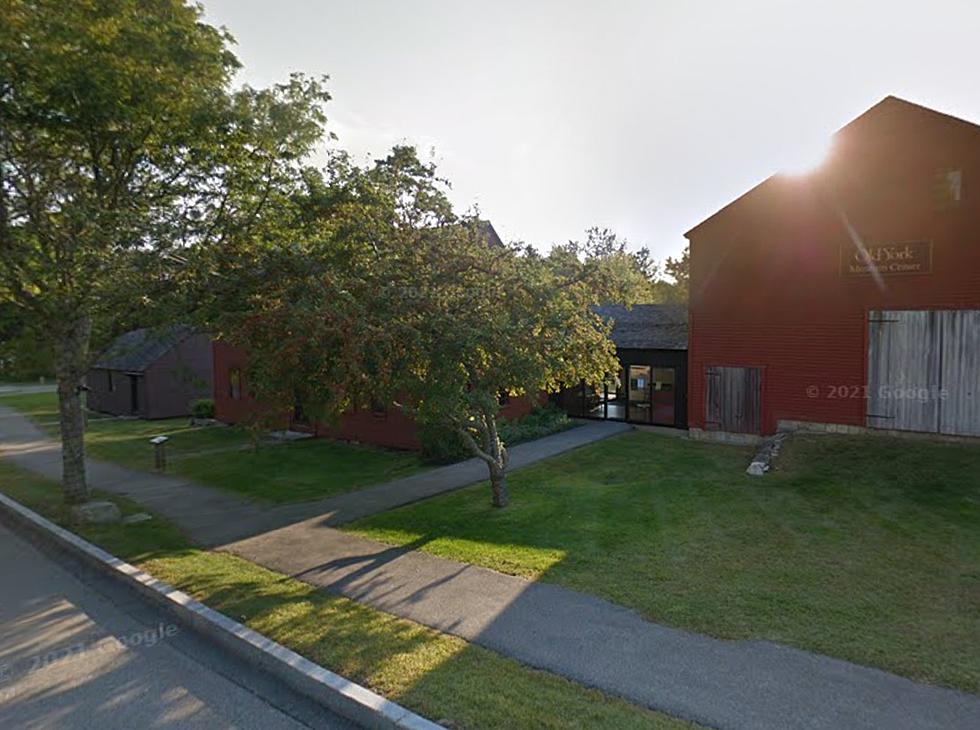 Old English Settlement in York Named One of the Most Haunted Places in Maine
Google Maps
There are plenty of perfect reasons for portions of Maine to be haunted. The state has a lengthy history that has sometimes been ugly. The Pine Tree State is covered in plenty of trees that likely hold plenty of secrets. Heck, the "master of horror" Stephen King was born and raised in Maine, just to add another layer of fright.
Maine always embraces 'scary season' with a series of frightful attractions, like haunted walks and spooky corn mazes. But if you're looking to be scared by something that feels less artificial, Maine is home to some real-life haunted houses.
According to Sherman's Travel, one of most haunted attractions in Maine is actually a museum. It's not the kind of museum you may be thinking, though. Instead, it's a preserved English settlement with plenty of rich history and a few ghost stories, too.
The Museums at Old York stand at one of the oldest preserved English settlements in the country. Before Maine was a state, it was a province. York thrived as a maritime hub, allowing its population to blossom.
Centuries later, it's possible that some of its original inhabitants have decided to never leave. Stories from visitors tell of doors that open and close on their own, the sounds of unexplained chatter in the distance, and the sighting of one peculiar woman.
That woman is referred to as the "White Witch", an apparition that apparently walks the streets of the old property alone in search of something.
The Museums of Old York have embraced their potential haunting. Throughout the fall, they hold events like dramatic readings of Edgar Allen Poe works. There is a small fee to visit the property, but being scared by something unexplained may be priceless.
---
Are You Brave Enough to Visit These 12 Haunted Places in Maine?
Fastest growing cities in Maine
Stacker
compiled a list of the fastest growing cities in Maine according to the U.S. Census Bureau.