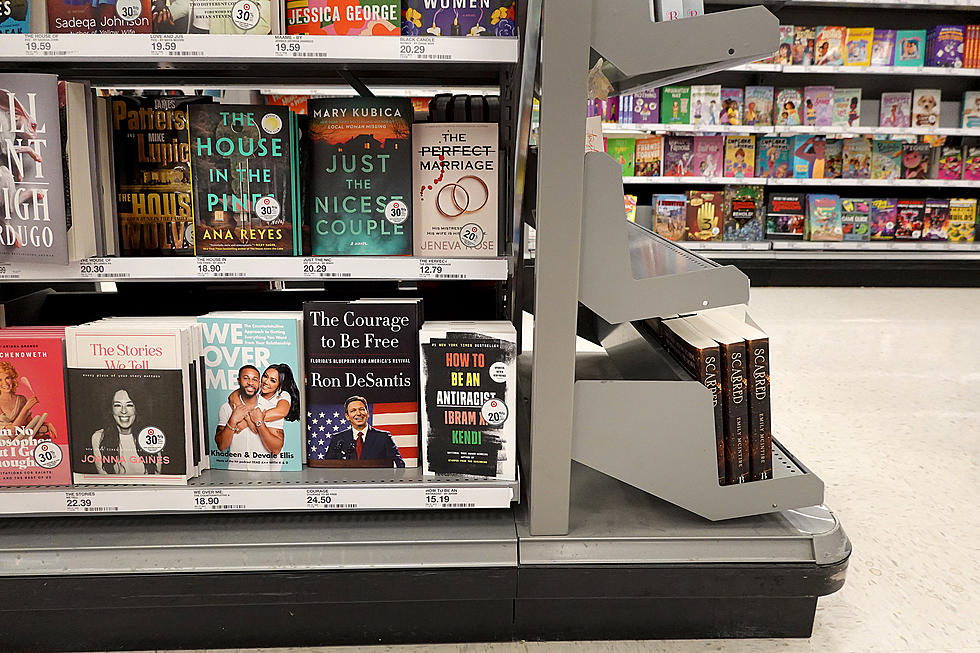 Novel Set in New Hampshire Lands on New York Times Best Seller List
Getty Images
A book set in New Hampshire has landed at number three on the New York Times Best Seller list for hardcover fiction.
I Have Some Questions For You is by Rebecca Makkai, whose New England roots can be traced back to earning her Masters Degree at Middlebury College in Vermont (down the road from Bob Newhart's famous sitcom inn – at which you can stay in real life.)
The novel features a well-known podcaster and film professor returning from Los Angeles to teach at her one-time boarding school. The backstory is that during the protagonist's senior year, her roommate was murdered, and the final verdict and conviction have been widely debated.
What's unique about the novel is that it explores a mystery similar to those which fascinate us in real life – while acknowledging the strange (unsettling?) trend of true crime obsession.
Within the story, online forums such as YouTube and Reddit are mentioned. The fictional case is even mentioned as being featured on a famous episode of Dateline.
Makkai is best known for the novels The Great Believers, The Hundred-Year House and The Borrower.
The Great Believers received an American Library Association Andrew Carnegie Medal for Excellence in Fiction and was a finalist for the Pulitzer Prize and the National Book Award. It was also named one of the Ten Best Books of 2018 by the New York Times.
I just started it, so in the words of Levar Burton, "You don't have to take my word for it!" But hopefully, you were able to hear from the author herself when she recently visited the Music Hall Lounge in downtown Portsmouth.
10 Strange New Hampshire Unsolved Mysteries
25 Actual Locations of Stephen King's Maine
Get to know the actual places in Maine that were apart of the famous author's upbringing and inspiration. From childhood homes to where he met his life partner, Tabitha, we take a tour of Maine using actual locations of the author's past.