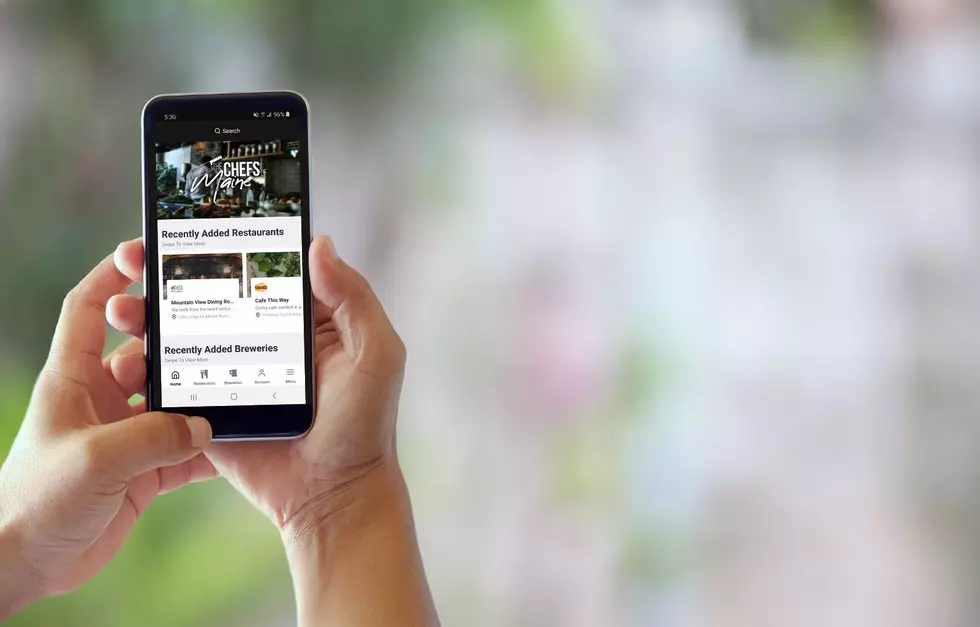 New Must Have App For Maine Foodies and Beer Connoisseurs
The Chefs of Maine App
Maine is an absolute destination for foodies and beer lovers all over the world. Sometimes it can be easy to forget what we have in our own backyards.
Despite the coronavirus, the decrease in out of staters has encouraged many Mainers to venture out and play tourist, but without the crowds. Discovering restaurants and breweries that they had only ever driven by.
The thing is, there are so many places to choose from. Where does one even begin?
There's a new website and app called The Chefs of Maine and it's really your one-stop shop for all things food and drink in Maine.
Hungry? Turn your location on and you'll be able to find restaurants and breweries close to you. They even have a map feature to get a better visual of how far away each establishment is from your location
Craving something specific? You can pick from their cuisine categories to narrow your search.
They even keep users up to date on the latest food-centric news and events.
If you're a restaurant or brewery owner, you can list your establishment for free and even post your own events or job listings.
As someone new-ish to the area and hoping to explore more this summer, this app will definitely be a go-to! What's your favorite Maine restaurant or brewery? Let us know via the app!
Enter your number to get our free mobile app
10 Best Burgers in Maine