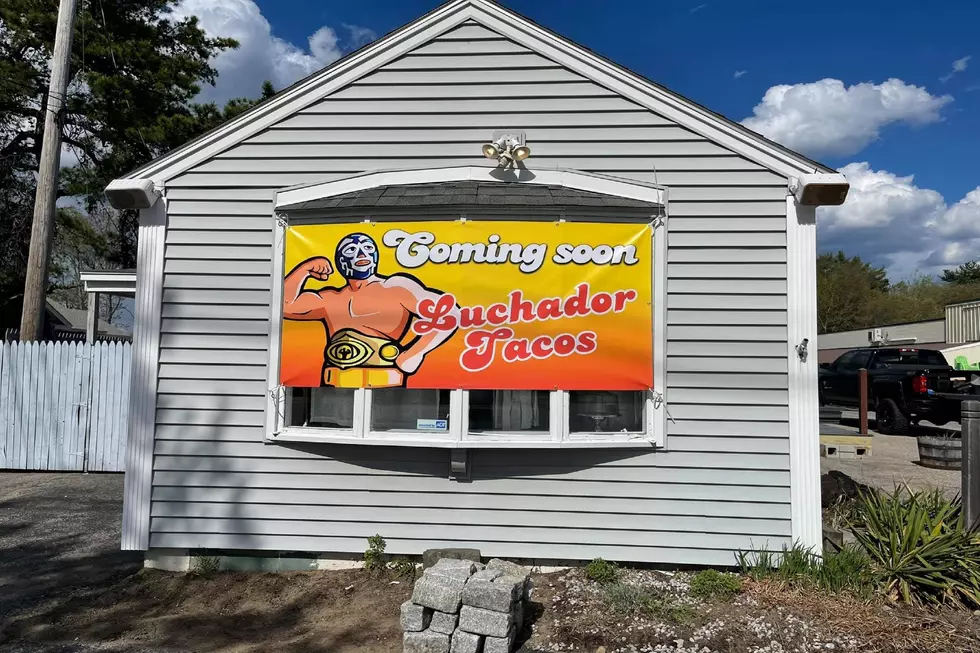 New Los Angeles-Style Street Tacos Restaurant Opening In Windham
Facebook via Luchador Tacos
If there's one style of restaurant that has booming in Maine over the past few years, it's Mexican-style. New shops have popped up all across the state, food trucks have been launched and established restaurants have opened or are opening additional locations. That includes Luchador Tacos, which has operated a very popular location in South Paris as well as North Conway, New Hampshire. Now, they're ready to expand by opening a new restaurant in Windham that is likely to be met with open arms.
Shared on Facebook by Luchador Tacos, they're working hard to open the new restaurant by sometime in June. Their menu will consist of burritos, burrito bowls and salads but their signature dish is their Los Angeles-style street tacos. If you're unfamiliar with street tacos, they are ultimately traditional Mexican tacos. The secret to a great street taco is to have perfectly prepared meat and just the right amount of toppings. Judging by the reviews on their Facebook page, fans of the Luchador Tacos location in South Paris believe they have perfected their technique.
As stated above, Luchador Tacos does not have a firm grand opening date at this time, but is hopeful to have the restaurant ready to go sometime in June. Be on the lookout for the masked wrestler serving you some street tacos along Route 302 in Windham. It'll be hard to miss.
KEEP READING: 3-ingredient recipes you can make right now
10 Restaurants Maine Needs to Have