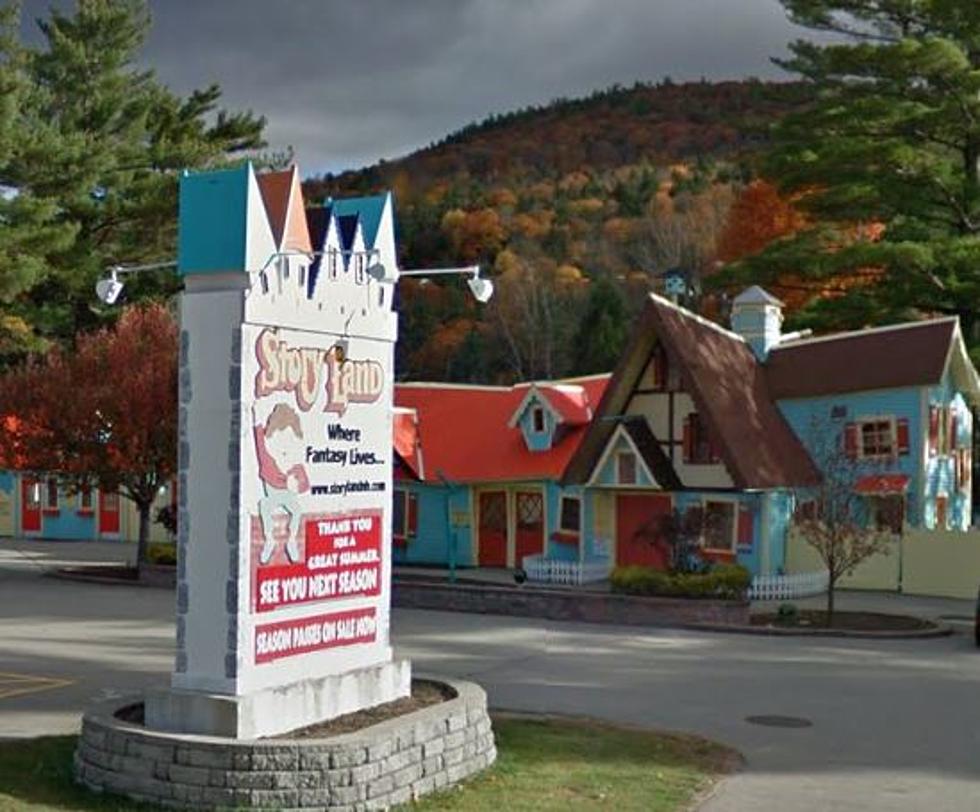 New Hampshire's Story Land Will Close Early This Year
(Credit: Google Maps Street View)
It's been an incredibly short summer season for New England's favorite theme park. It seems like Story Land just opened last week. In actuality, the park has been open since July 17th, 2020, which is a very late start. It's all because of the COVID-19 pandemic. Parents and children throughout New England were bummed because Story Land waited until mid-July. Now, they will probably be disappointed that the place is shutting down so soon. Story Land will close on Labor Day (September 7th), according to its website. On its Facebook page, Story Land wrote:
Due to the ongoing uncertainties related to COVID-19, we've had to make adjustments to our post-Labor Day operating schedule.
If you have 2020 Standard and Premium Season Passes, Story Land will honor them in the 2021 season as per its website. Credits will be given for other ticket packages. Click here for more information.
While the park is still open, the coronavirus safety guidelines outlined below remain in effect.
Story Land is located on Route 16 in Glen, NH.
10 Maine and New Hampshire Spots You Have to Visit