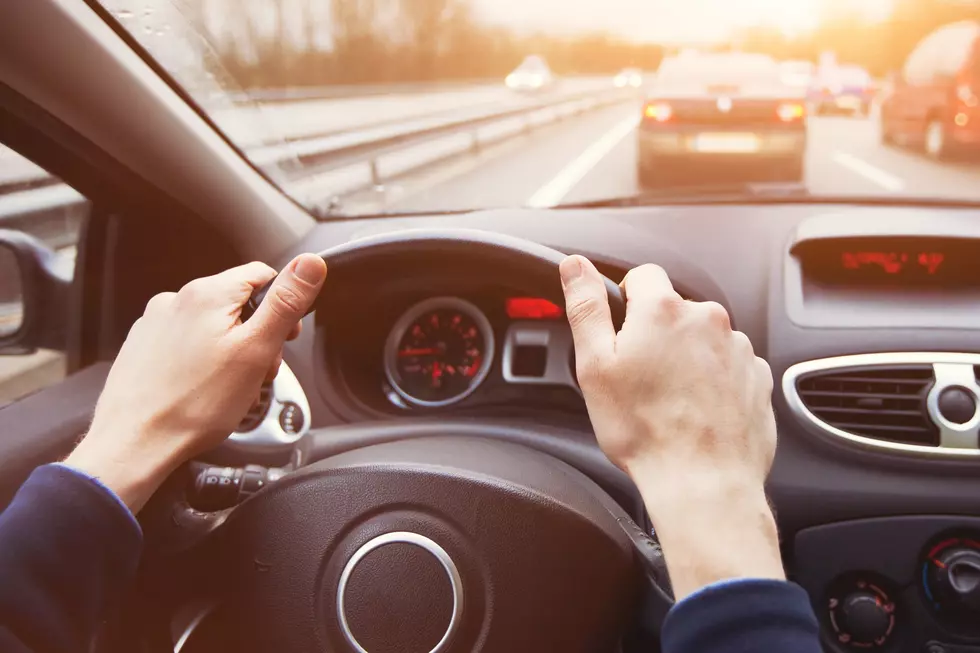 New Englanders Reveal Their Speed Demon Songs
(Photo Credit: Getty Images/iStockphoto)
What song makes you speed when you are driving? That's the question we asked our listeners and Facebook fans during our popular "You Tell Us" feature on Friday.
AJ's speed demon song is Green Day's "American Idiot."
Nikki's song is Metallica's "Fuel," which surprisingly did not make the top five list of dangerous driving songs.
"They gave me fuel. They gave me fire. They gave me a speeding ticket."
Here's the list of songs we got from our Facebook fans. Click on the picture below and it will take you to Facebook, where you can read all of the responses. Then, weigh in with your speed demon song.: