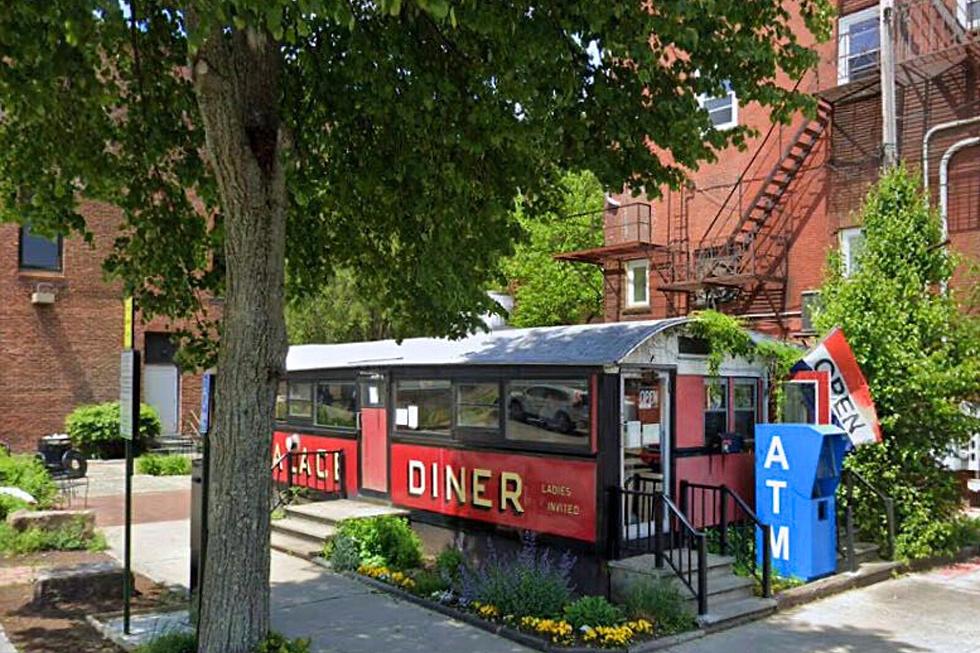 This Maine Roadside Diner is Named Among The Best in The Nation
Google Maps
Palace Diner in Biddeford, Maine has gained a reputation as one of the best roadside diners in the nation according to Love Food. Palace Diner made the list, fittingly, of the top roadside diners in the nation. Here's why.
This charming diner is not in a typical building. According to their website, the Palace Diner is one of only two remaining Pollard Company diners in America. It was originally built in Lowell, Massachusetts in 1927. Since then, it has been located in on Franklin Street in Biddeford. In addition it's been owned by six different people.
Alright, hear me out. I am all about that old-school feel, especially when it comes to diners. This joint has got the perfect nostalgic vibes that I can't resist. No wonder it made the cut, its legit atmosphere is worth every penny.
"If you're driving through the Biddeford area, stop by Palace Diner, one of only two surviving 1920s Pollard diners in the country. The Deluxe sandwich (with bacon, egg, jalapeños, mayo, and Cheddar) and the fried chicken sandwich (with cabbage slaw, jalapeños, and iceberg lettuce) are said to be incredible."
From what I see on their Facebook page, the food at Palace Diner is delicious and high quality. The menu offers classic diner dishes, like pancakes, eggs, and burgers, but with a modern twist. This creative diner locally sources many of its ingredients area farms to ensure freshness and local support!
Who wants to go check this place out?
10 Foods That Will Bring You Back To Your Childhood
Go back in time and relive some of your favorite childhood moments with these foods.
Gallery Credit: Chantel
10 Bagel Shops I Cannot Live Without in Maine
Bagels are delicious. So delicious that I wanted to share my favorite bagel spots in Maine!