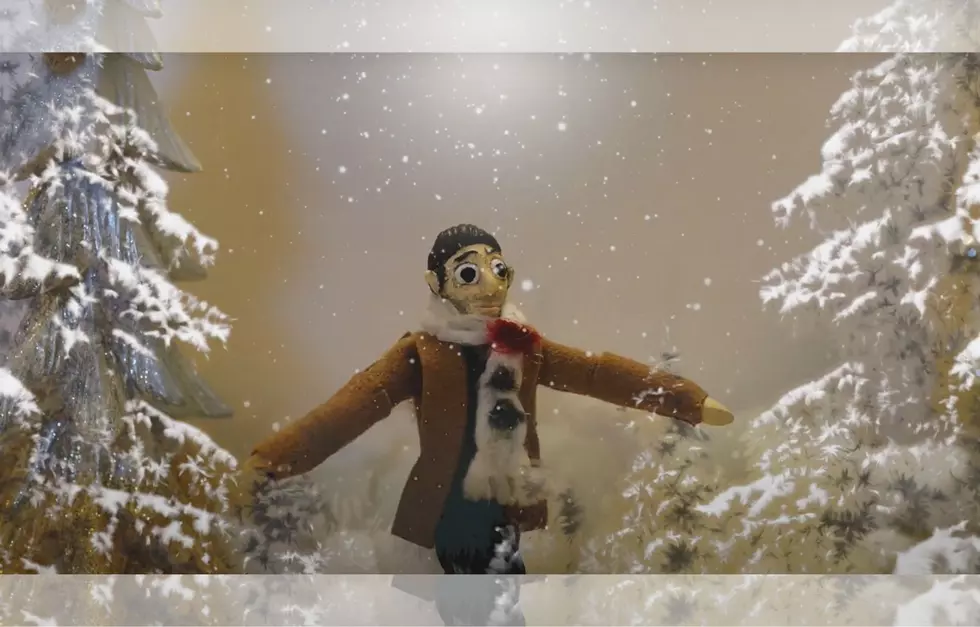 Maine Musician Drops Incredibly Fun Christmas Song for 2020
DeanFordTV via YouTube
Portland-based musician Dean Ford dropped a new Christmas song and it, as the kids say, slaps. Or the slightly older kids say, it's a bop. Or as the rest of us say, it's great!
This week he released his latest single, a Christmas song, Wishlist (This Christmas).
A lighthearted holiday love-song and a fun video to go with it featuring, Dean, his pup, and some awesome stop-motion animation!
This pandemic has hit local artists and venues hard. Please continue supporting them any way you can, whether it's buying their music, tipping on virtual concerts, buying tickets to virtual concerts, buying venue merch (State Theater or Portland House of Music and Events, for example), or simply sharing their content. Let's support them now so we can enjoy them in person, later.
Enter your number to get our free mobile app
TOP 10: The best holiday TV specials of all time, ranked