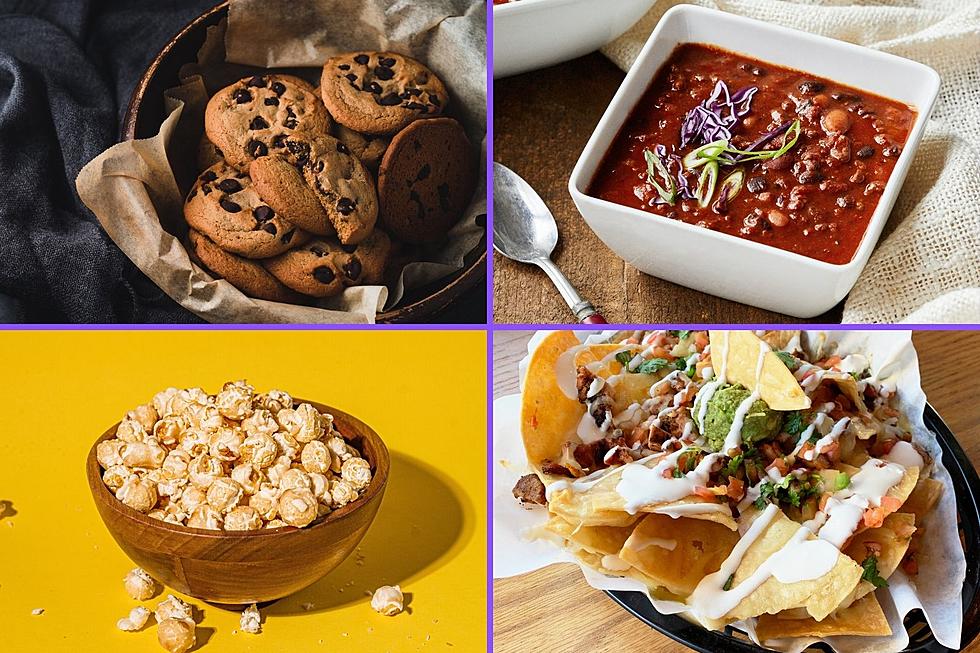 It's been talked about all day long, whether it's on the radio, on social media -- heck, News Center MAINE even tossed up a post on their Instagram talking about how it's 4/20 -- the day dedicated to marijuana every year. There are countless rumors about how April 20 -- 4/20 -- came to be associated with marijuana use; however, according to TIME, it seems like the most credible reason revolved around a handful of California students back in the 70s who used to gather at 4:20p every afternoon to indulge, and simply used the phrase "420" as code to communicate their plan.
Regardless if you indulge or not and the reasons why users partake, one thing is pretty widely known about marijuana use -- eventually when the effects of THC kick in, it makes you HUNGRY.
But, with countless options to eat, we wanted to know which options were the most satisfying to satisfy the cravings of the "munchies" -- so we took it right to the source, Mainers themselves.
Maine Lists the Best Snacks to Satisfy Your Munchies Cravings
Whether it's 4/20 or not, these are Mainers' favorite snacks to satisfy the cravings for the munchies.
Fan of Fast Food? Here Are the 25 Chain Restaurants With the Most Spots in Maine
Of all the national fast food chains in the United States, these are the 25 that are here in Maine ranked by the number of locations across the state.