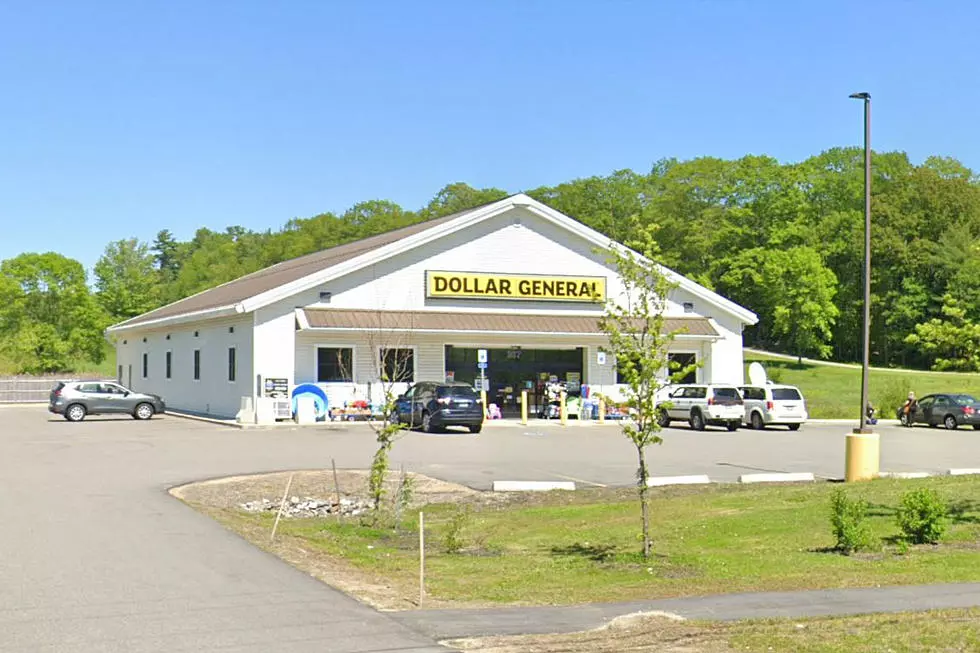 Looking For A Job In New England? Dollar General Needs People Now
(Credit: Google Maps)
Are you unemployed and looking for work? Perhaps, you lost your job because of the COVID-19 crisis, or you are looking for a different line of work. Many grocery and convenience stores in New England are hiring, including Dollar General.
We spoke with a Dollar General employee in Maine who told us the store is in desperate need of new people -- not just at that particular store but at all stores throughout New England. If you want to stay local, you can search for jobs at stores in your town here. If you want to work somewhere else, there are jobs all over
Dollar General offers competitive pay, along with paid vacation and holidays, according to its website. The national chain reportedly offers health benefits and a 401(k) savings and retirement plan. DG is also giving its employees COVID-19 bonuses, as per the tweet below.
READ MORE: 10 Stores That No Longer Exist in Maine But We Wish Still Did