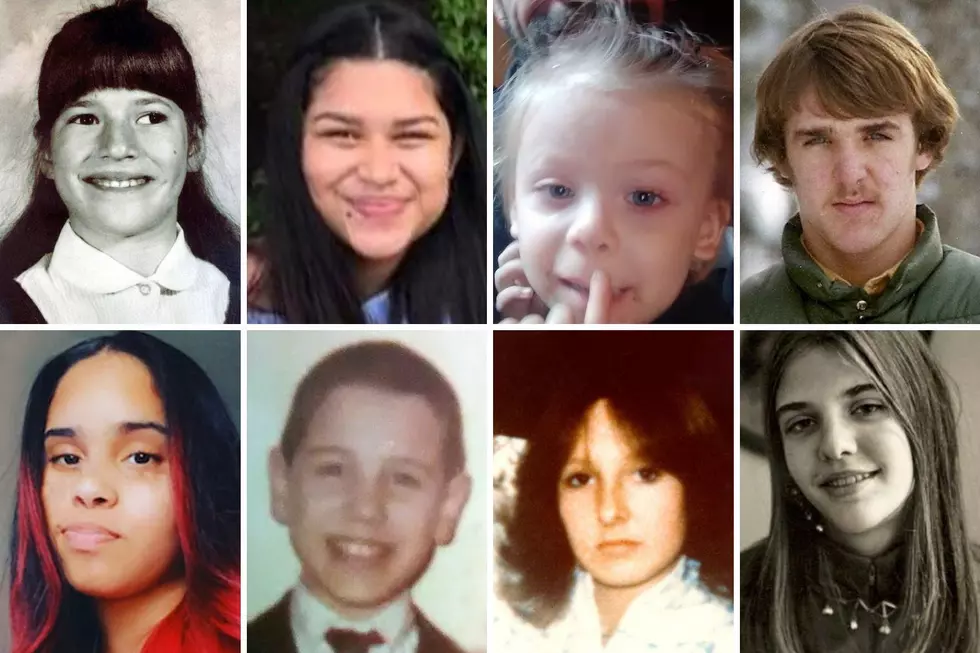 19 Children Who Have Gone Missing From Maine and New Hampshire
National Center for Missing and Exploited Children: Canva
Authorities in both Maine and New Hampshire continue to put out the call for the public's help. Numerous children have gone missing from the two states over the years, and help is desperately needed to try and find them.
Maine and New Hampshire Missing Persons
Below is a list of 19 cases of missing children from the two states, according to information from the National Center for Missing and Exploited Children's database. The missing children come from numerous regions and eras, including some who have been sadly missing for more than 50 years.
The oldest case is from Kennebunk in 1964.
The latest case comes from July 26, when Lydia Hanson went missing. The 2-year-old may have been last seen in a 2005 Volkswagen Jetta with accompanying adults.
You can also see the 19 cases below, along with many digitally enhanced images of what the missing children may look like today.
How to Help Those Missing
According to the International Center for Exploited and Missing Children, there are over 460,000 missing children across the United States. Authorities truly rely on the public's help with these cases. If you do believe you recognize any of these individuals or know any information about the cases, please call 911 or 800-THE-LOST.
You can also call the local authorities where the child went missing.
Sadly, these 19 children are just a handful of the caseload that Maine and New Hampshire have regarding missing persons in general. You can see a full list from the Maine State Police and New Hampshire State Police here.
Let's try and bring some kids home.
19 Children Who Have Gone Missing from Maine and New Hampshire
Stars We Lost in 2022
See the famous icons we have had to say goodbye to in 2022, below.