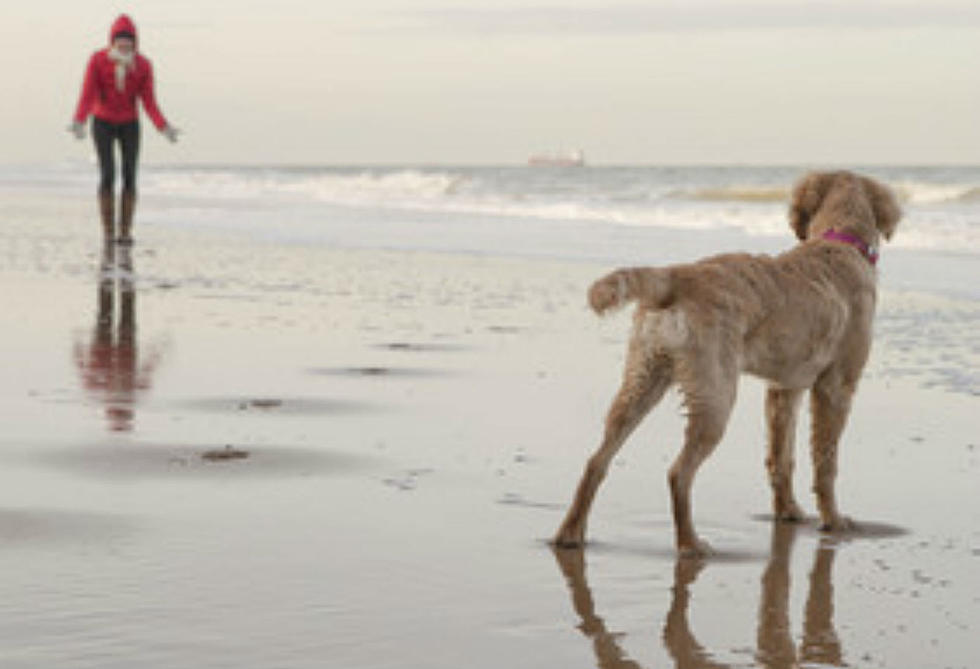 Is Someone Poisoning Dogs In New Hampshire?
credit think stock
If you're like many people who take their dogs for a walk along the beach, please be careful. Authorities say 14 dogs have been sickened and one has died after ingesting 'treat-like' items found along Rye Beach in New Hampshire.
Since mid-November, according to the Rye Police Department, town officials have received reports of dogs getting sick after being in the area of Wallis Road Ext and Wallis Sands State Beaches.
Pet owners say 14 dogs have become ill and one passed away. Police say caffeine was detected on an item several dog owners discovered and brought to authorities, which they in turn had analyzed. Caffeine can be poisonous to most pets.
Both the food-like item and the deceased dog were brought to the New Hampshire Veterinary Diagnostic Laboratory for testing.
Authorities said the incident is still under investigation. Anyone with information is asked to call Rye Police sat 603-964-5522. Officials are also reminding pet owners to stay close enough to your dog to control and observe their behavior.