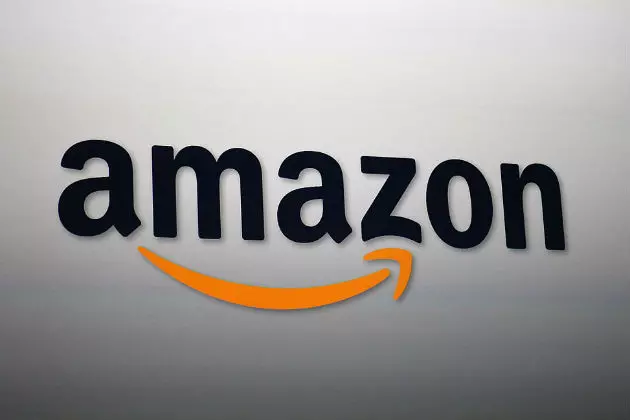 If You've Ordered From Amazon – Look Out for This Scam!
GettyImages
Thousands of customers are getting scammed by an email pretending to be Amazon.com. It's not and here's what to look for...
The email isn't actually from Amazon, but from someone saying that your Amazon order can't be shipped. That's where they start to ask for all your information, including not only your credit card number, but the CVV (3 digit number on the back).
Amazon is completely aware of this also and has a page full of helpful tips to look for scammers.
They want you to click a link that looks VERY legitimate - if you get an email with a subject line 'Amazon order can't be shipped' - do not click any link! In fact, if you aren't completely familiar with the sender, never click any link in an email.
It's hectic and crazy...especially THIS week. Be careful not to get scammed by the people on Santa's super naughty list.