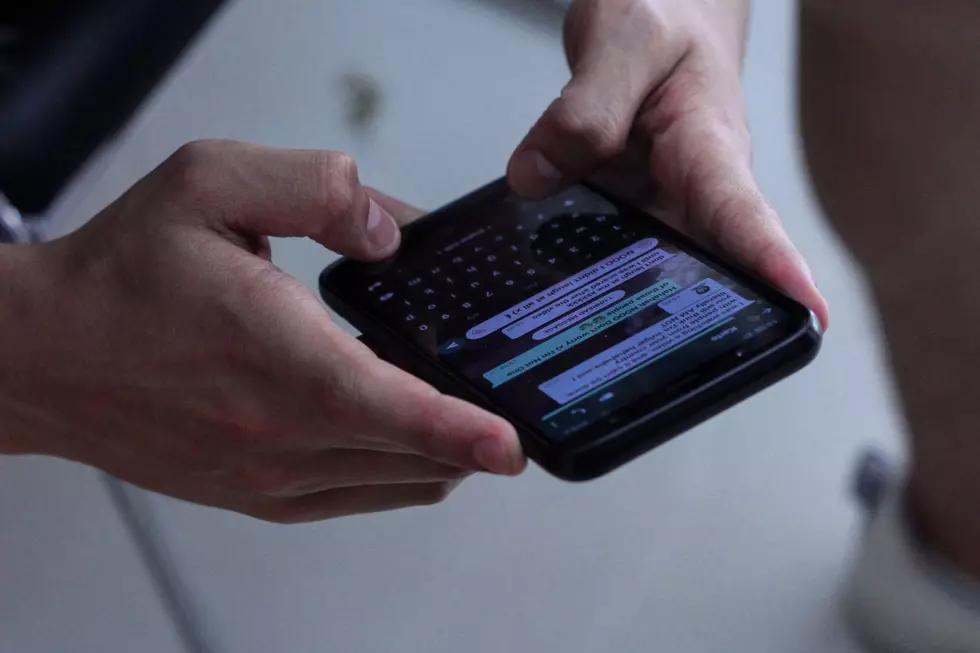 I Almost Fell for This Simple Scam Text and Feel Like an Idiot
Asterfolio
What is Smishing?
To keep it simple, "smishing" is basically just a simpler word for a text scam. We've all gotten them. Hell, just the other day we found out about a new one that involves the USPS and packages -- perfect for the holiday times, right?
A lot of those ones are easy to spot though, because obviously if you haven't ordered anything, that's an easy-to-see-through scam. Plus, I feel like everyone is pretty skeptical of clicking any type of link sent from an unknown number by now.
But not all text scams involve clicking links.
Can I call you later?
We've all run into situations where our phone automatically updates and we lose saved numbers. Or one of our friends gets a new phone or new phone number so their first text from their new number obviously comes from one that's unknown.
And that seems to be the new angle that some scammers are taking in their latest smishing attacks. Because it happened to me earlier today, and I almost fell for it.
This is the text that randomly popped up from an unknown number earlier today.
You see how simple that text is? "Can I call you later?"
Out of habit and without thinking, I almost dropped the ole, "New phone, who dis?" -- the go-to cover when you don't have someone in your phone because it's a friend with a new number or it's just someone you never saved because you don't actually want to talk to them.
We all do that, right? Or am I just a massive jerk?
Anyway, just as I got ready to respond to the text, I pumped the brakes for a second and recognized the area code. 404? That's not a New England area code. So, I decided to Google the number.
It came back to a woman named Katrina Patterson, the Director of Human Resources at the Department of Juvenile Justice in Georgia.
I don't have a Juvenile record and I've never been to Georgia outside of connecting flights in Atlanta, plus no office number for the government is going to be a cell phone number, so I tried one more Google search -- the actual text message.
It confirmed what I thought -- the search linked to a Reddit thread proving the text is a scam and just a way to find out if your number is active or not.
The lesson? Always pump the brakes when responding to an unknown text. Better yet - always google an unknown number first and even the text message you receive before responding.
Because 'tis the season for scumbags to be scumbaggy.
The 19 Highest Earning Cities In Maine
Recently,
Stacker
took the time to put together a list of the top earning towns and cities in the State of Maine.
MORE: Some of the Memes & Tweets That Have Made Us Laugh (and Maybe Think)