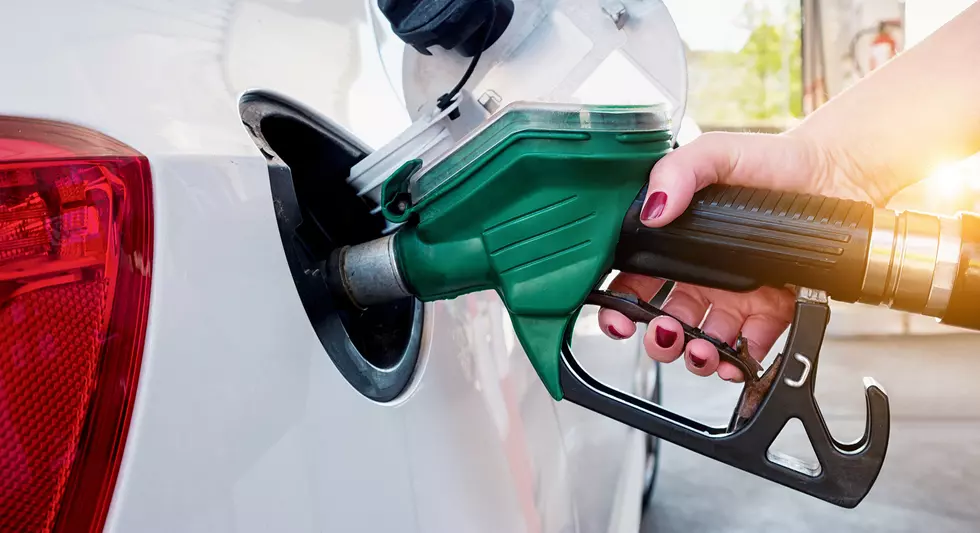 Here Is The Best (And Worst) Day To Buy Gas In Maine
Getty Images/iStockphoto
As the temperatures in Maine finally swing in a warmer direction, the gas prices are also steadily climbing. And while a lot of us begin to plot out our summertime vacations, trips to state parks and to soak up some sun beachside, we all don't want to spend a fortune just getting there. So how can you save at the pump? By knowing the best and worst days to fill your tank.
GasBuddy researched each individual state to determine the best day to fill your fuel tank. In Maine, that day is Monday. GasBuddy suggests that you try to fill up in the morning on Monday, because often times prices can bump by later in the afternoon. The worst day to fill up in Maine? Saturday. Weekend prices are always typically the highest, and Saturdays in Maine are the most expensive because it's the highest volume travel day.
GasBuddy claims that the average driver could save $30 a year following their advice. If you're a higher volume driver, there's a chance you'll save more. For most people, that isn't enough savings to go out of their way and put themselves on a "gas schedule". For others, any additional change in their pocket is worth it. We'll let you decide. Safe travels!