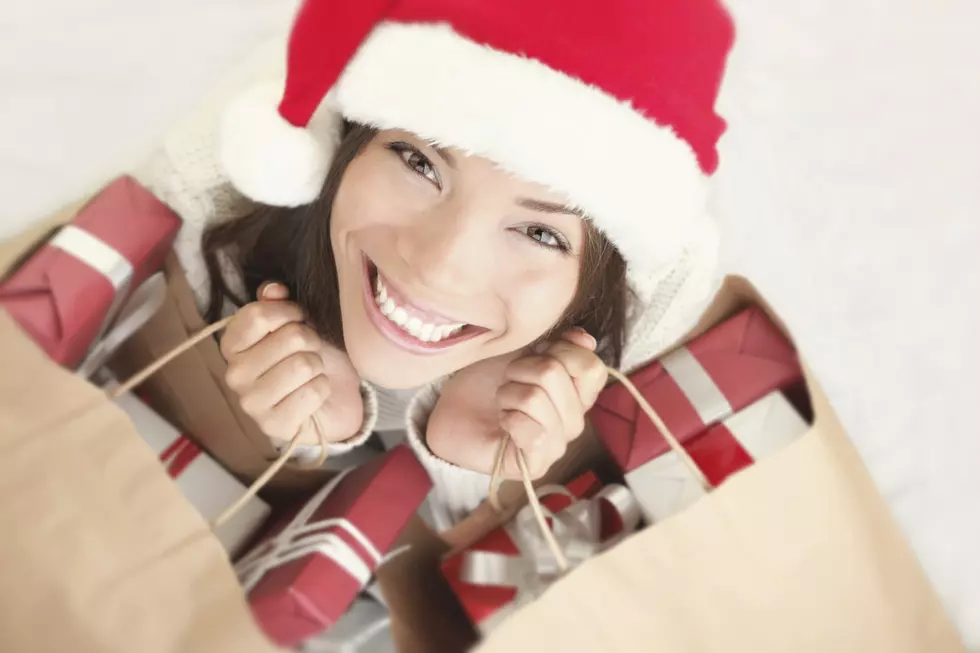 Guess When Our Christmas Music Starts And Win Magic Of Christmas Tickets
Thinkstock
People all over Northern New England are wondering when we'll start playing Christmas music. Usually, it's sometime between Halloween and Thanksgiving, so we're in that window of time right now. So, when do YOU think it'll be? We're inviting you to take a guess. And if you get it right, you'll be in the running to win tickets to the Portland Symphony Orchestra's Magic of Christmas!
Seeing the Magic of Christmas will get you into the Christmas spirit like never before!
It's HOM's Countdown To Christmas Music...presented by Maine's Pantry. Locally, hand-crafted Maine gifts for everyone on your list. Commercial St. in Portland, and online at mainespantry.com.
And don't forget - if you just can't wait for our continuous Christmas music to start, you can listen to commercial free continuous Christmas music right here, with our online Christmas player!