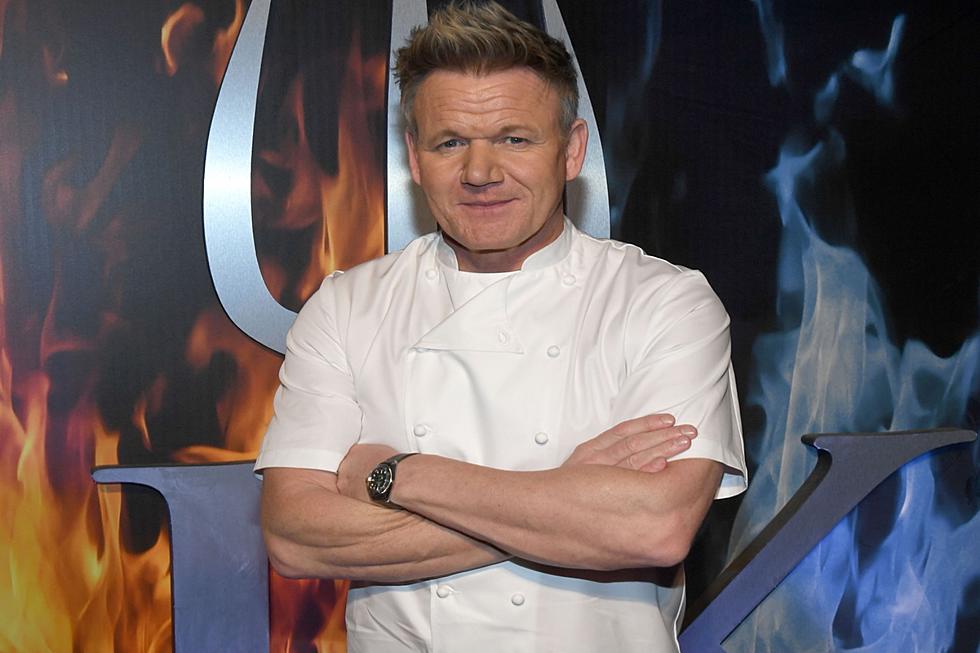 Gordon Ramsay To Open His First Restaurant In New England This Fall
Getty Images
Gordon Ramsay is one of the most recognizable celebrity chefs in the world. He currently operates 35 restaurants around the globe, including 8 in the United States. Most of those Ramsay restaurants exist in the western half of the country, specifically Las Vegas. But after Gordon Ramsay's trip to Maine as part of his Uncharted series on National Geographic channel, he's ready to bring his culinary creations east, with plans to open a restaurant in Boston this fall.
According to Boston Eater, Ramsay will open a restaurant named after himself, Ramsay's Kitchen, inside the Mandarin Oriental at Back Bay this fall. The restaurant will be sprawling and will include a raw bar, a lounge, multiple dining areas and a patio open when seasonably warm. The menu will consist of some of Chef's Ramsay's favorite dishes, including beef Wellington. Because the restaurant will be located inside a hotel, it will be open for all-day dining.
Gordon Ramsay's entry into Boston is a newsmaker. Boston has several restaurants owned and operated by celebrity chefs but none as notable as the Hell's Kitchen superstar. Ramsay has several different conceptual restaurants amongst his group, but Boston will be a test market for the idea of Ramsay's Kitchen.
The exact opening date for the restaurant is in flux and could be anywhere from October to December depending on a construction and staffing timeline.
LOOK: Here are copycat recipes from 20 of the most popular fast food restaurants in America
New Englanders List Their 20 Biggest Grocery Shopping Annoyances