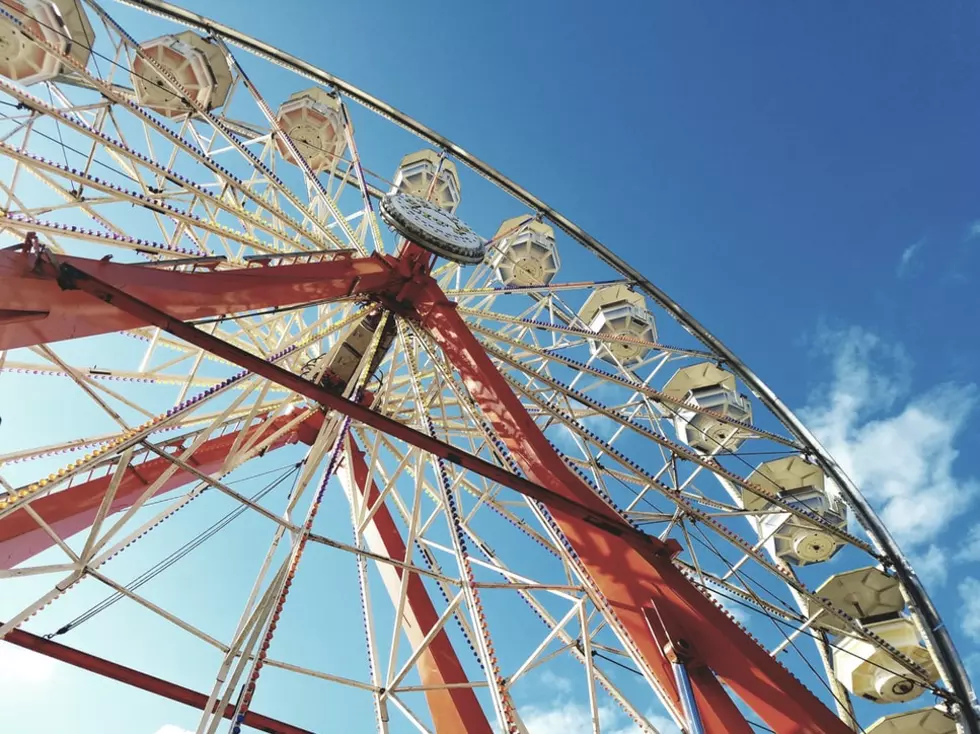 Big Changes At The Fryeburg Fair – Here's What You Need To Know
Reece W / Unsplash
It's a strange thought knowing that we went almost 2 fulls years without visiting one of Maine's many agricultural fairs. The pandemic has been an adventure, to say the least, but it has really made us look at the good in sometimes mediocre situations.
Now that Maine's Agricultural Fairs are back in full bloom, the fairs are seeing record-breaking numbers, causing long lines for both food and rides. This shouldn't come as a shock to most as we have all been cooped up for the better part of two years. However, you should know that there are some other big changes, not just crowds and lines.
According to the Fryeburg Fair Facebook page, the Fryeburg Fair is making a few BIG changes. Unfortunately, due to the ongoing pandemic and safety concerns, the fair will not be offering rentals of any sort, which means no strollers, wagons, scooters, or wheelchair rentals. The Fryeburg Fair understands this is a big change, but it really is the safest option.

If you know any with young kids and need stroller rentals or those in need of wheelchair rentals, please let them know that strollers and wheelchairs WILL NOT be available at the Fryeburg Fair.
2021 Maine Agricultural Fair Dates
Even though it may not seem it, Maine fair season is just around the corner. According to the
Maine Fairs
website, these are the proposed dates for some of Maine's biggest fairs.
10 Central Maine Businesses That Our Listeners Miss
Everything changes, whether we want it to or not. This includes businesses. Many of the businesses we grew up with are no longer in Maine. Some no longer exists at all. Here are some of the businesses that are no longer in Maine that you miss.
Hey, have you downloaded our FREE app? If not, you totally should. With the app, you can stream us anywhere at any time; you can also send us messages, win exclusive prizes, and you'll even get the latest breaking news sent right to your phone. Want to download the app right now? All you've got to do is enter your mobile number below, and we'll send a download link right to your mobile device. It's that easy!